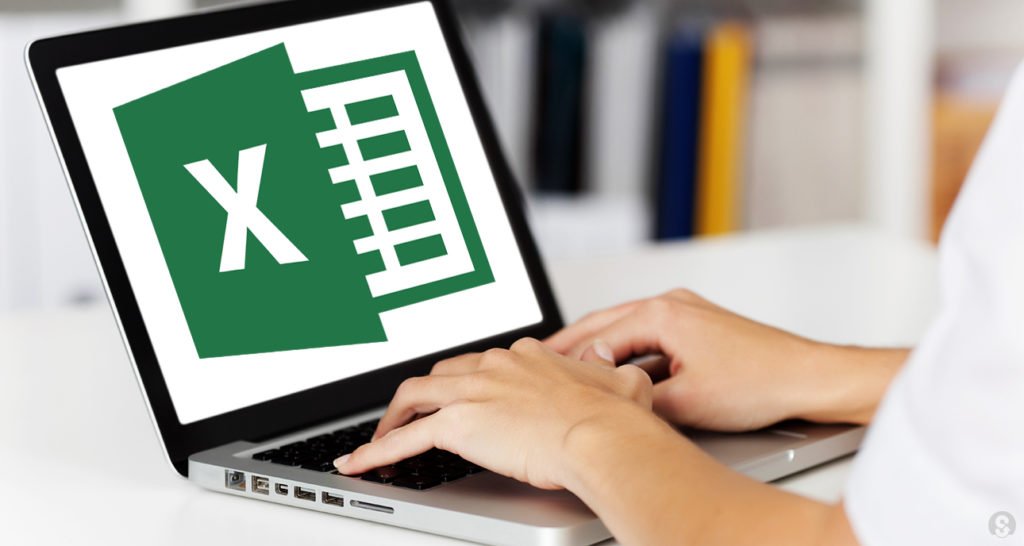 Learn about formatting, workbooks, sheets, simple and intermediate Excel formula,
in-built functions, tables, charts, using graphics & more.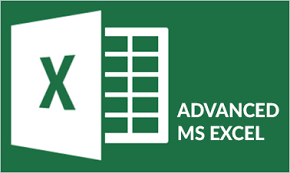 Learn about New & Advanced Functions like Vlookup, Pivot Tables, Macros, Sharing, Working With Multiple Files & much more.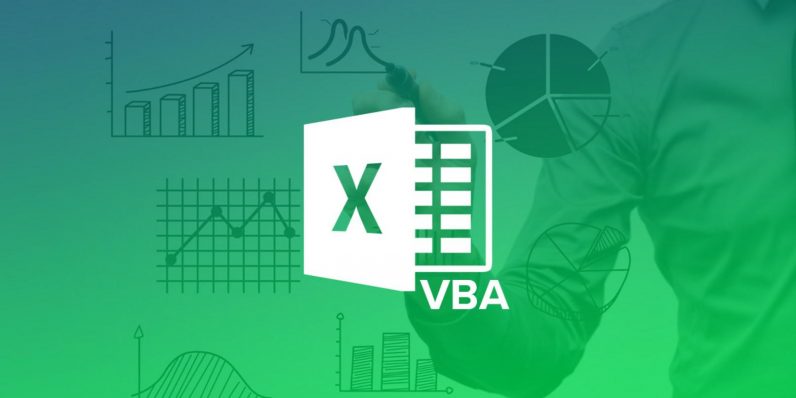 The VBA Macro Programming training helps you automate routine tasks by recording, and writing/editing the Visual Basic For Applications (VBA Code) for Microsoft Excel.

Do You Have Any Question?

Please Call at 6250-3575
The topics from the VBA class were very interesting & very useful.

The strength of the workshop is the usefulness of the subject & the instructor's knowledge on the subject and she had no problem communicating with the participants.
Thanks for the excellent training material and step-by-step instructions.

The instructor was very knowledgeable about Excel and answered all my questions patiently.
The greatest strength of this workshop is the hands-on approach, and a knowledgeable instructor, Which makes the training session much more enjoyable.