Learn the Best Tricks to Transform Data into Information, and become an Excel Ninja

Advanced Techniques for Using Formulas, Pivot Tables, Charts & Dashboards in Excel in a Sales, Marketing, Accounting or Service Department.
You must have basic knowledge of Microsoft Excel 2010, Excel 2013 or Excel 2016.
Two Day Excel Dashboard Training in Singapore – Conducted by Master Trainer Vinai Prakash, MBA, PMP, GAP – noted speaker, author, consultant and principal business analyst.
Vinai has over 28 years of experience in analyzing data and is an expert an Data Mining & Data Analysis using Microsoft Excel and many other business intelligence tools.
SDF Funding is available to Singapore Companies (For company sponsored candidates). Call +65 6296-2995 for Details. SkillsFuture credits ready for Singaporeans.
Click Here to Download The 8 Habits of Highly Effective Data Analysts (An Article Written by Vinai Prakash, published in the Straits Times, Singapore )
June 24-25, 2019 (Jakarta, Indonesia) – To register, click HERE or email to corporate@intellisoft.com.sg
Recommended Reading: Creating Management Dashboards in Microsoft Excel
Today, Microsoft Excel has become extremely power tool for any data warrior. Whether you work in Sales, Marketing, Customer Service, Logistics, Accounts, Manufacturing, Finance or Administration, everyone must become an expert at using Microsoft Excel.
Please visit Creating Management Dashboards in Microsoft Excel
Course Outline
1. Understanding Management Dashboards
What is a Dashboard?
Principles of Great Dashboard Design
2. Using Advanced Formulas & Functions in Excel

Referencing & Ranges
Advanced Lookup
Advanced Formatting
3 Advanced Pivot Table Techniques in Excel

Percentage
Computed Columns
Grouping & Sorting
Top Views
Multiple data sources
Pivot Charts & Visual Dashboarding Techniques

4 Advanced Power Charting Techniques
Thermometer Chart
Doughnut Chart
Pareto chart
Versatile management dashboards
5 Dashboard Macros
Simple & Complex Macros
Dynamic Dashboards using Macros
6 Creating Dynamic Dashboards with Excel for Management Reporting
Complete Management Dashboard for Sales & Services
Best Practices in Dashboard Design
7 Practical Dashboard Creation: Hands-on Dashboard Creation in the Workshop
Creating a Sales Dashboard
Creating a Services Dashboard
Creating a HR Dashboard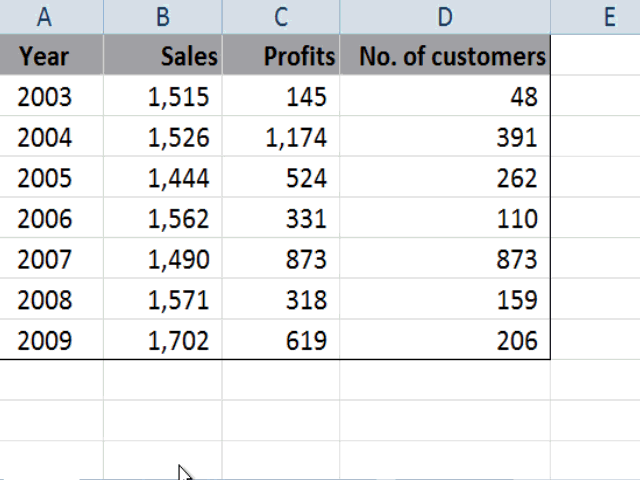 Click here to Register for the 2 Day Excel Dashboard MasterClass
PRACTICAL * HANDS-ON * FULL OF EXAMPLES & CASE STUDIES * GREAT VALUE FOR MONEY
Course Objectives
Sales, Marketing, Finance, IT Executives, Engineers, Project Managers, Directors, CXOs, Managing Directors, General Managers, and Data Warriors who dabble with data and want to learn advanced techniques to convert Data into actionable Information.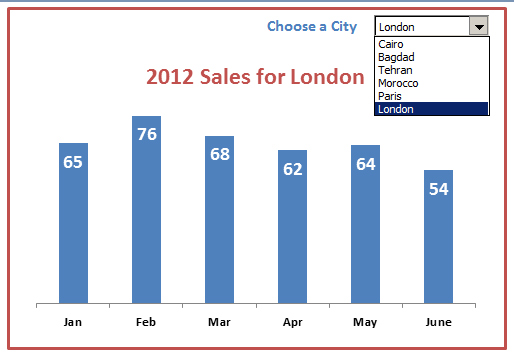 Logistics
This 2 Day Excel Pivots, Charts, Dashboards Masterclass will be held in Singapore.
Tea/Coffee, Light Snacks are provided in this training.
Pre-Requisites
You should have knowledge of the basics of using Microsoft Excel 2016 / 2013 / 2010 and using simple functions and formulas.
Target Audience
This course is suitable for people with basic experience in using Excel. You should be able to write simple functions and formulas in Excel.
Apple Mac with Excel 2016 is supported for this training.
For Window Users, You can use Excel 2016, Excel 2013, Excel 2010 or even Office 365 for this training.
Claim SDF Grant
Companies sponsoring their staff for training can claim from the Skills Development Fund.
SkillsFuture Ready
Singaporeans can use $500 SkillsFuture Credits for this training to offset the course fees.

Contact us for advise on how to go about claiming your SkillsFuture.

Get Started Today!
Learn By Doing
You learn best when you Do It Yourself.

We teach you, step by step, how you can learn new skills, build your knowledge and enhance your career prospects quickly & easily, with Practical Tips & Tricks!
Do You Have a Question or Need a Quotation?
Simple. Just tell us what you need below. We'll be glad to help you!
Some of the companies that experienced our trainings
Learn to Analyze & present Data Effectively
&
Accelerate Your Career in Business Analytics