This course is mainly designed for the people who would like to develop dynamic web pages in JavaScript programming language.
We will start from the beginning-the language syntax, the management of their variables, conditional statement, cycles, functions, arrays and other objects, also the DOM structure, which is critical for advanced management pages.
Also review the management of events, how to validate forms with this powerful language and Ajax with JavaScript.
Duration:  2 Days
UTAP Funding: NTUC Members can utilize UTAP to offset 50% of the remaining fees*.
Recommended Reading: Advantages of JavaScript
Speed: Being client-side, JavaScript is very fast because any code functions can be run immediately instead of having to contact the server and wait for an answer. To read more, please visit Advantages of JavaScript
Course Outline
Day 1
Introduction

Syntax JavaScript language
Fundamentals of Java Script
Variables and Data types
Conditional Statements
Looping Statements Functions

Documentation Object Model

Accessing DOM Nodes
Understanding getElementByClassName
Navigating the DOM Tree

 Day 2

Java Script Events

Event handler
Event Listener

Animations

Forms

Form Validations
Regular Expressions in JavaScript
Ajax with Javascript
Course Objectives
Pre-Requisites
Target Audience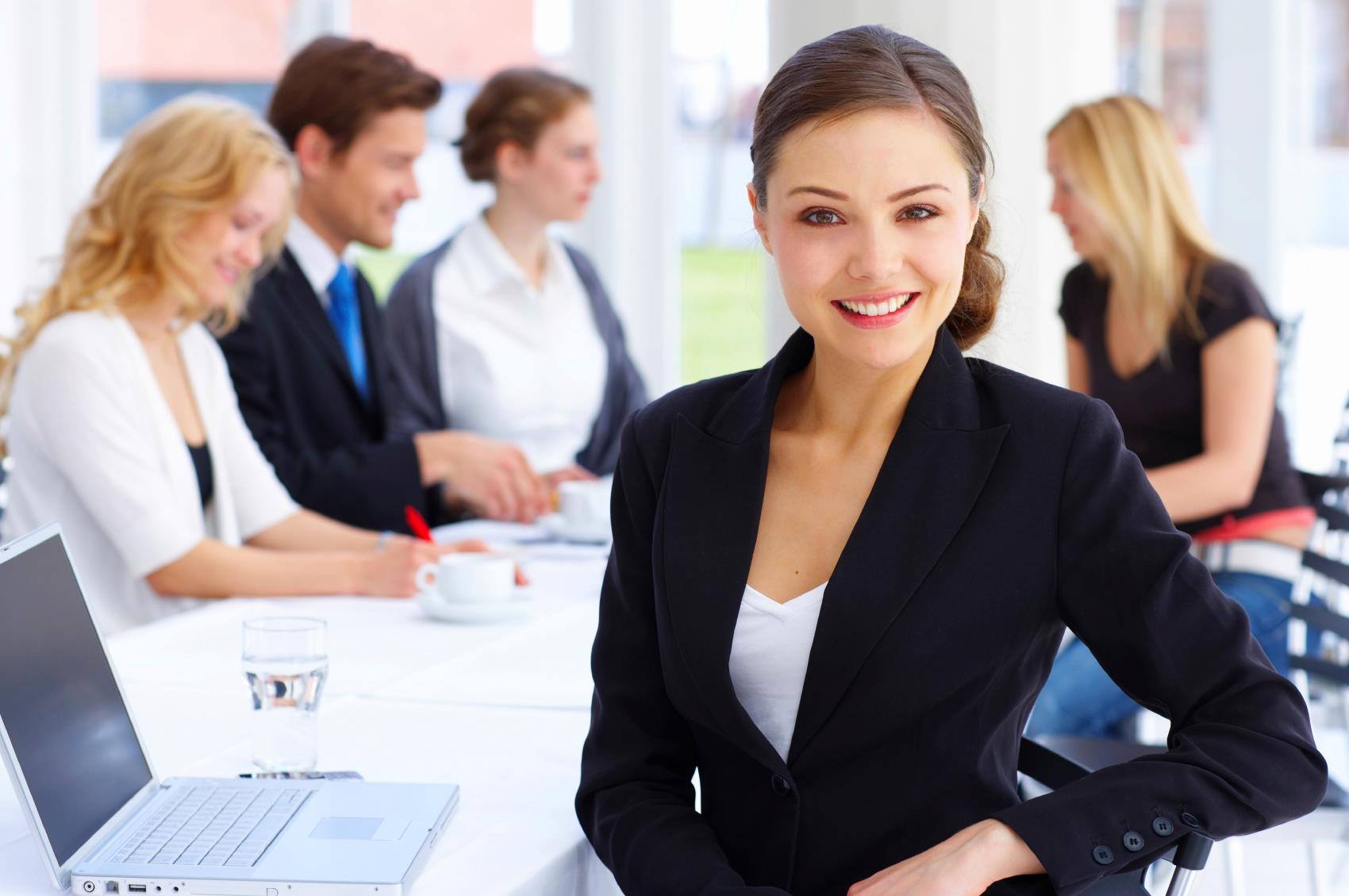 Claim SDF Grant
Companies sponsoring their staff for training can Claim SDF Funding, subject to SSG Eligibility Criteria.

Applicable for Company Sponsored Singaporeans & PRs.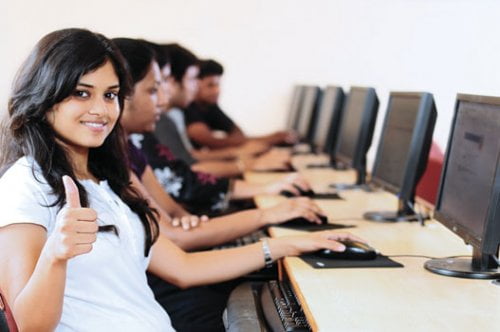 Learn By Doing
You learn best when you Do It Yourself.

We teach you, step by step, how you can learn new skills, build your knowledge and enhance your career prospects quickly & easily, with Practical Tips & Tricks!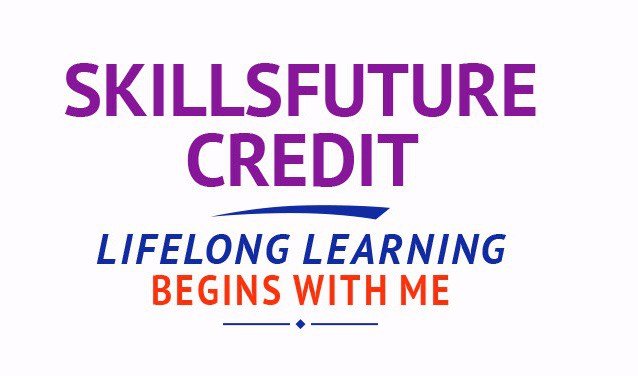 SkillsFuture Ready
Singaporeans can use $500 SkillsFuture Credits for this training to offset the course fees.

Contact us for advise on how to go about claiming your SkillsFuture.

Get Started Today!
Do You Have a Question or Need a Quotation?
Simple. Just tell us what you need here. We'll be glad to help you!
Some of the companies that experienced our trainings





















Learn JavaScript Programming for Web
&
Advance Your Career