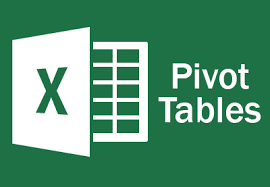 If you spend the time to Learn Pivot Tables,  you will have a great advantage in using Microsoft Excel.
Previously, getting IT departments to write custom reports to summarize the data in different ways used to take ages.
And even if you could get a report written for your needs, by the time you got it, it was too late, or you wanted to look at that same  information from another angle… But asking the IT department to make further changes would mean further delays..
Fortunately, With Pivot table functionality in Excel,  you can now create your own Dynamic Reports in no time. And you can slice and dice information pretty easily, with just a few clicks.
The Pivot Table has been existing in Microsoft Excel since the earliest version – and has been very popular feature in Excel – from the latest Microsoft Office 365, Microsoft Excel 2019, to Excel 2016 and even Microsoft Excel 2013. In fact, major enhancements in Pivot Tables in Excel 2019 & Office 365 have prompted people to migrate from previous versions of Excel.
You must learn how to create a pivot table fast.
In Excel 2019 / Office 365, the pivot table functionality has improved even further, making it much easier to visualize the data.
Here I provide you a quick pivot table tutorial. This will help you learn pivot tables quickly. And you can join our 2 Day Advanced Excel Training for a step by step, practical session too. It is supported by SkillsFuture and the Singapore government. So you can use learn Excel with SkillsFuture credits.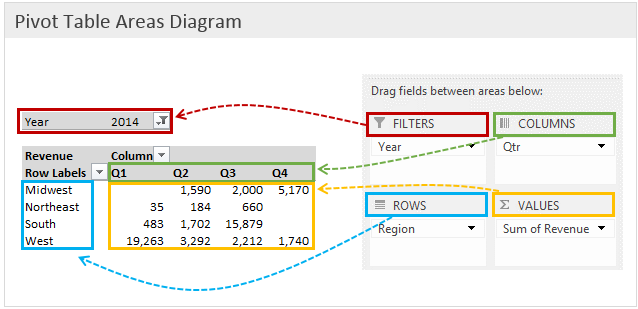 Course Outline
Course Objectives
Pre-Requisites
Target Audience
Course Outline
Creating Pivot Tables in Excel: Course Outline

Creating a PivotTable Report

Refreshing a PivotTable Report

Changing the Summary Function

Adding New Fields to a PivotTable Report

Using Expand and Collapse Buttons

Hiding/Unhiding PivotTable Report Items

Inserting Slicers 




Creating Report Filter Pages

Creating a PivotChart Report

Exercise – Creating/Revising PivotTables
Course Objectives
Pre-Requisites
Target Audience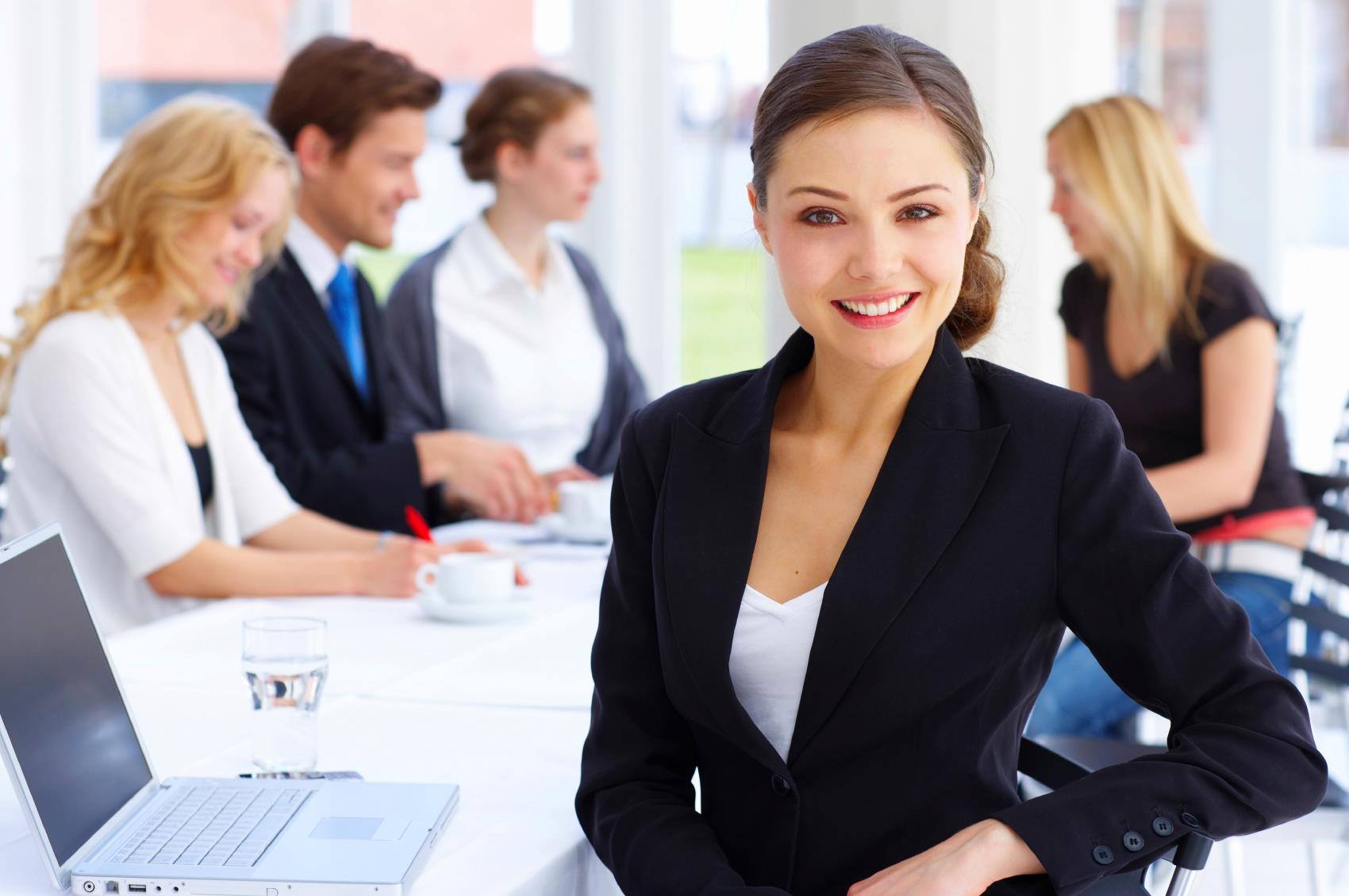 Claim SDF Grant
Companies sponsoring their staff for training can Claim SDF Funding, subject to SSG Eligibility Criteria.

Applicable for Company Sponsored Singaporeans & PRs.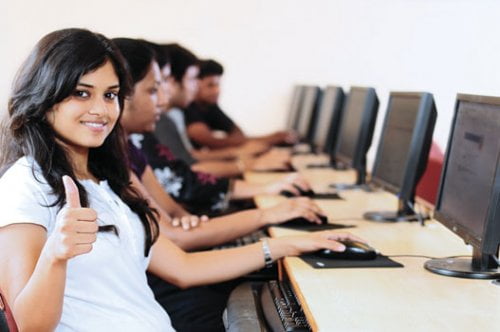 Learn By Doing
You learn best when you Do It Yourself.

We teach you, step by step, how you can learn new skills, build your knowledge and enhance your career prospects quickly & easily, with Practical Tips & Tricks!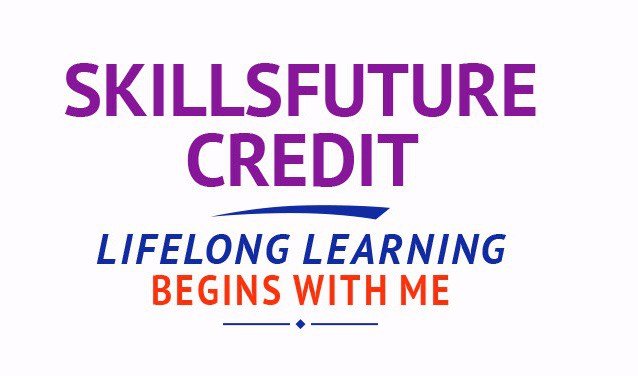 SkillsFuture Ready
Singaporeans can use $500 SkillsFuture Credits for this training to offset the course fees.

Contact us for advise on how to go about claiming your SkillsFuture.

Get Started Today!
Some of the companies that experienced our trainings





















Get Creative With Illustrator
&
Accelerate Your Career