Microsoft Access 2010 Training teaches you how to design data tables, select appropriate data types and relate tables logically.
You will create and modify database objects including tables, forms, reports, queries and macros, and will apply intermediate skills to streamline data entry, ensure data integrity, automate tasks and analyze data.
You will also use advanced form controls to locate information and restrict data entry, and will set form properties that respond to events.
We also offer
Microsoft Access 2016 Training Courses in Singapore
Course Outline
Course Objectives
Pre-Requisites
Target Audience
Course Outline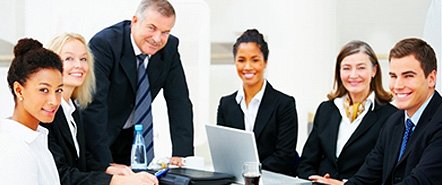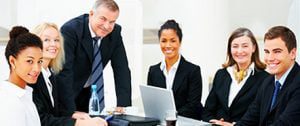 Lesson 1: Exploring the Access 2010 Environment
Environment
An Introduction to Databases
What is Access?
Database Objects
Components of the Access 2010
User Interface
Looking at the Screen
The Access Startup Screen
Managing Database Files
Using the Navigation Pane
Setting Access Options
Lesson Summary
Review Questions
Lesson 2: Building Tables 
Table Basics
Data Types
Creating Tables in Design View
Modifying Tables in Design View
Primary Keys
Creating Tables in Datasheet View
Reusing Design Elements
Entering Records in Datasheet View
Importing Data
Working with Records
Table Relationships
Viewing Related Data
Lesson Summary
Review Questions
Lesson 3: Retrieving the Data You Want 
Retrieving Data
Finding Records
Sorting Records
Filtering Records
Creating Queries
Modifying Queries
Adding Query Criteria
Working with Joined Tables
Performing Calculations in Queries
Creating Action Queries
Creating Crosstab Queries
Lesson Summary
Review Questions
Lesson 4: Working with Forms 
Why Use Forms?
Form Types
Form Views
Creating Forms Using Automated
Form Tools
Subforms
Using the Form Wizard
Creating Forms from Scratch
Modifying Forms
Lesson Summary
Review Questions
Lesson 5: Designing Reports 
What is a Report?
Report Views
Creating Reports
Creating a Report Using the Report
Wizard
Creating a Blank Report
Working with Reports in Layout View
Working with Reports in Design View
Adding Finishing Touches to Reports
Sorting and Filtering Records for
Reporting
Previewing and Printing Reports
Lesson Summary
Review Questions
Course Objectives
Pre-Requisites
Target Audience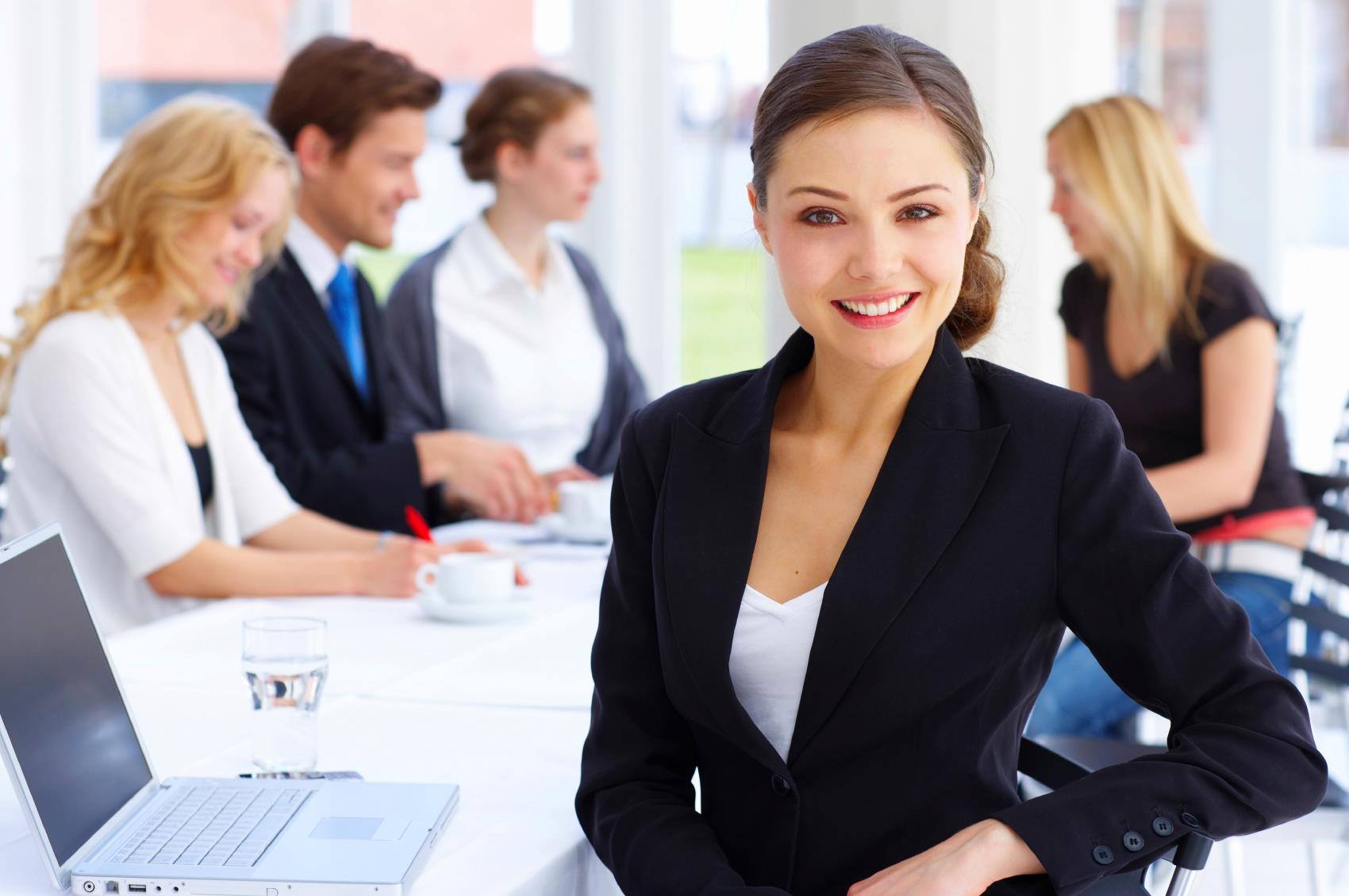 Claim SDF Grant
Companies sponsoring their staff for training can Claim SDF Funding, subject to SSG Eligibility Criteria.

Applicable for Company Sponsored Singaporeans & PRs.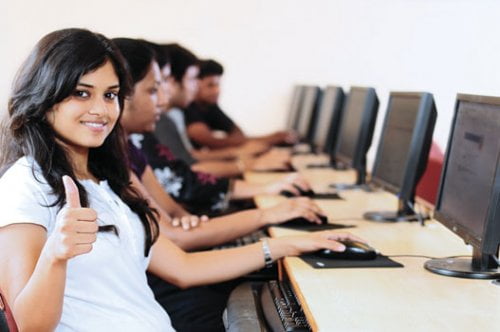 Learn By Doing
You learn best when you Do It Yourself.

We teach you, step by step, how you can learn new skills, build your knowledge and enhance your career prospects quickly & easily, with Practical Tips & Tricks!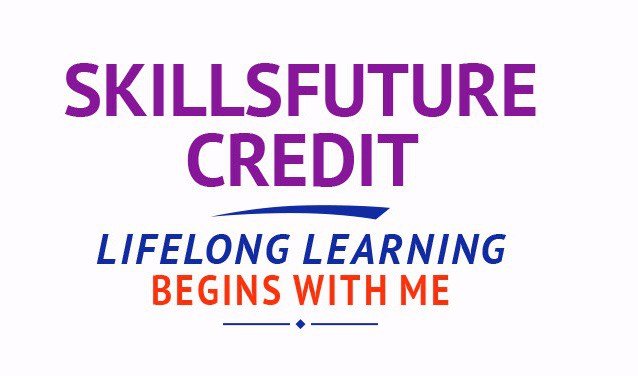 SkillsFuture Ready
Singaporeans can use $500 SkillsFuture Credits for this training to offset the course fees.

Contact us for advise on how to go about claiming your SkillsFuture.

Get Started Today!
Register for the 2 Day Microsoft Access Class Today. Simply fill the Course Registration form on the top, and book your seat today. Or send an online enquiry for any questions. You can call us at +65 6250-3575.
Call us at +65 6250-3575 or email to training@intellisoft.com.sg for any questions, or to register for the upcoming class. We have regular public classes each month, and Custom Corporate Trainingscan be arranged at your office too.
Some of the companies that experienced our trainings





















Learn Microsoft Access
&
Advance Your Career