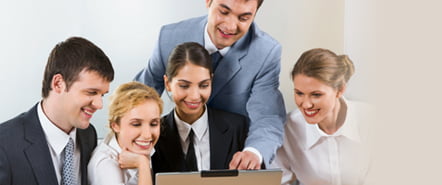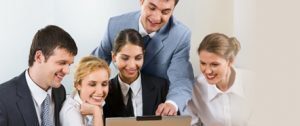 Microsoft® Office Outlook 2007 teaches students how Outlook is structured, how to use the various modules to coordinate communications and collaborations with others. Modules covered in this courseware include Mail, Calendar, Contacts, Tasks, and Notes. Also included are some advanced features commonly used for collaboration purposes such as sharing calendars, using RSS Feeds, adding address lists, or sending out of office notices.
Course Length:
The Microsoft Business Certification Series can adapt to meet various course length requirements. There are two types of exercises in this book: Learn the Skill and Practice the Skill (refer to the Conventions and Graphics section to identify the different icons used for each type).
We also have Outlook training on other versions
Course Outline
Course Objectives
Pre-Requisites
Target Audience
Course Outline
Lesson 1: Introducing Outlook
Lesson Objectives
What is Microsoft Office Outlook
Using the Mail Module
Creating an E-mail Message
Reading and Viewing MessagesLesson 2: Responding to Messages and Message Options
Responding to Messages
Deleting a Message
Saving Messages
Printing Messages
Using Message Options
Message Settings
Voting and Tracking Options
Modifying Delivery Options
Assigning Categories
Flagging Messages

Lesson 3: Managing E-mail
Applying Themes and Stationery
Setting a Default Message Font
Working with Signatures
Working with Attachments
Sorting and Finding Messages
Managing Messages
Archiving Messages

Lesson 4: Using the Calendar
Looking at the Calendar
Navigating within the Calendar
Changing the View Options
Customizing the Calendar Options
Printing the CalendarLesson 5: Scheduling Items
Scheduling Items
Creating an Appointment
Scheduling Events
Sending Meeting Requests Understanding Meetings
Determining Available Meeting Times
Making Changes to Meetings and Notifying Attendees

Lesson 6:    Working with Contacts
Exploring the Contacts Module
Creating a New Contact
Editing a Contact
Finding Contacts
Using Electronic Business Cards
Printing ContactsLesson 7: Using Address Books and Distribution Lists
Understanding the Outlook Address Book
Working with Distribution ListsLesson 8: Using Tasks Working with Tasks
Setting Task Options
Changing the View Options
Customizing the To-Do Bar
Tracking Progress of a Task

Lesson 9: Using Notes
Looking at Notes
Creating Notes
Editing Notes
Organizing and Viewing Notes
Customizing Notes
Printing Notes

Lesson 10: Organizing Information
Using Search Folders
Customizing Message Handling Options
Managing Junk E-mail
Using RulesLesson 11: Collaborating with Others
Sending Out of Office Messages
Using Really Simple Syndication (RSS)
Configuring E-mail Message Security
Sharing Calendars
Sharing Your Contacts
Configuring Outlook to be Web Accessible
Course Objectives
Pre-Requisites
Target Audience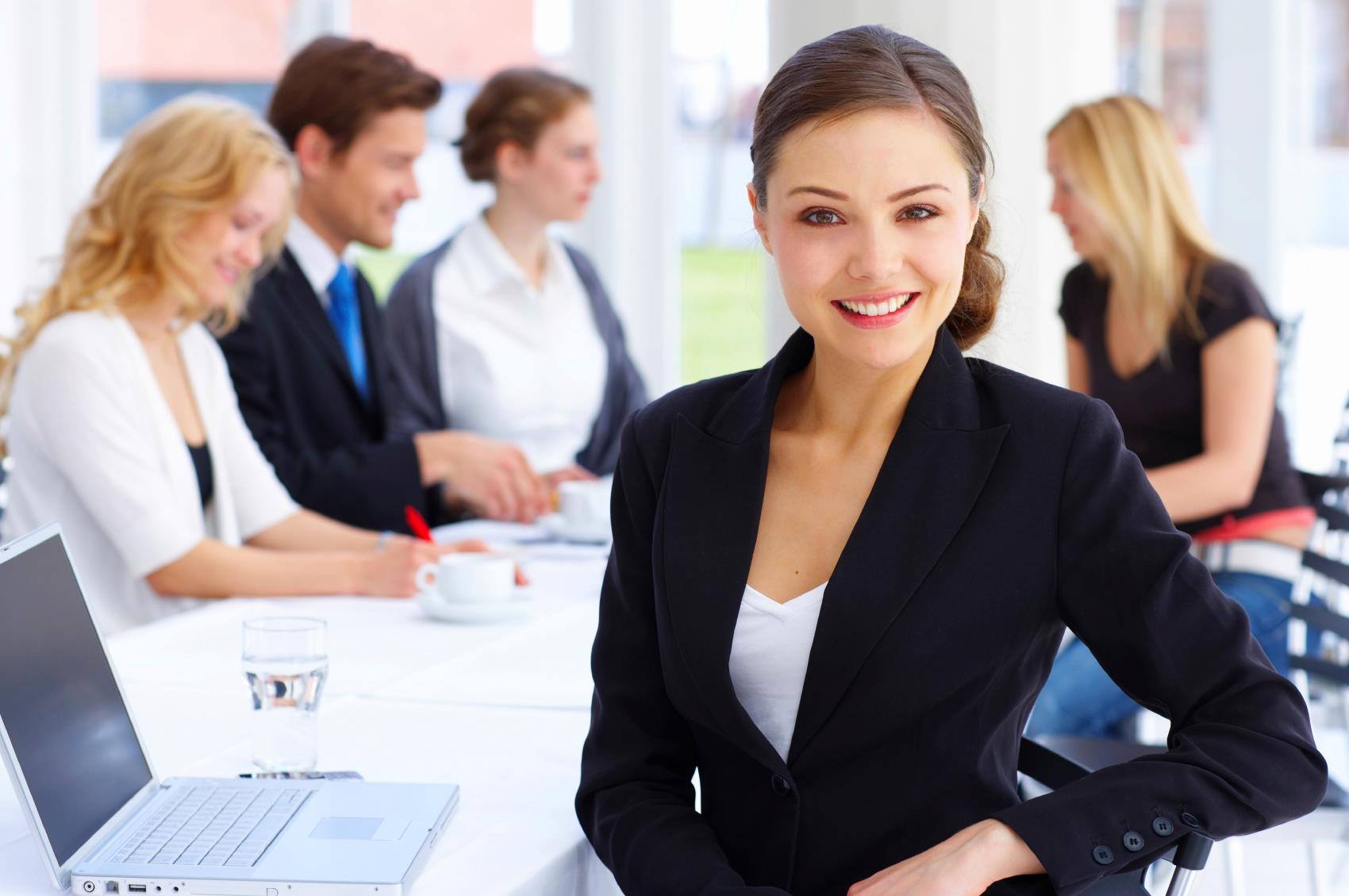 Claim SDF Grant
Companies sponsoring their staff for training can Claim SDF Funding, subject to SSG Eligibility Criteria.

Applicable for Company Sponsored Singaporeans & PRs.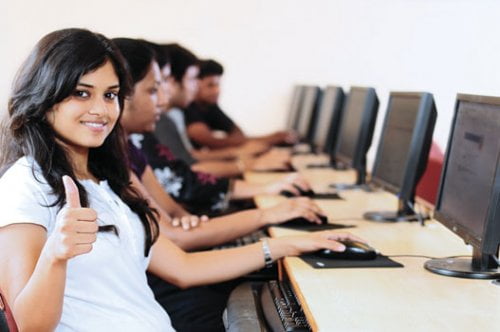 Learn By Doing
You learn best when you Do It Yourself.

We teach you, step by step, how you can learn new skills, build your knowledge and enhance your career prospects quickly & easily, with Practical Tips & Tricks!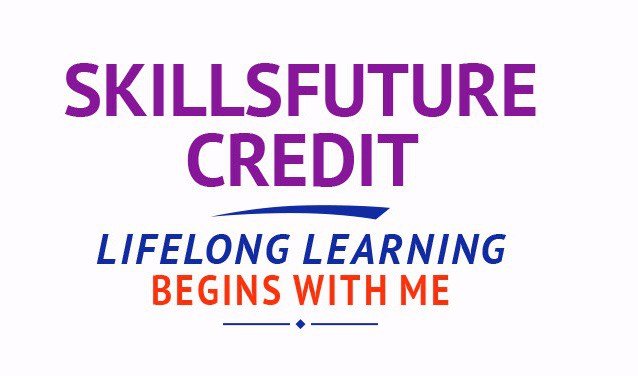 SkillsFuture Ready
Singaporeans can use $500 SkillsFuture Credits for this training to offset the course fees.

Contact us for advise on how to go about claiming your SkillsFuture.

Get Started Today!
You can call us at +65 6250-3575.Simply fill the course registration form on the top, and book your seat today. Or send an online  enquiry for any questions. 

Call us at +65 6250-3575 or email to training@intellisoft.com.sg for any questions, or to register for the upcoming class. We have regular public classes each month, and Custom Corporate Trainings can be arranged at your office too.
Some of the companies that experienced our trainings





















Master Microsoft Outlook
&
improve your productivity