Software: MS Project 2010 Professional
Course Length: 2 days
SDF Funding is available to Singapore Companies (For company sponsored candidates only). Call +65 6250-3575 for more information on how to apply for Company Sponsored Candidates.
Learn how to Begin, Plan, Execute, Monitor & Control, and Close a project – all using the Microsoft Project 2010 software in our hands-on classroom training. Learn to plan various tasks involved, resources required to accomplish the tasks, and the overall cost in order to plan a project.
Course Outline
Course Objectives
Pre-Requisites
Target Audience
Course Outline
Day 1
Lesson 1: Getting Started with MS Project 2010
Topic 1A: Explore the Microsoft Project 2010 Environment
Topic 1B: Display an Existing Project Plan in Different Views
Lesson 2: Creating a Project Plan
Topic 2A: Create a Project Plan
Topic 2B: Assign a Project Calendar
Topic 2C: Add Tasks to a Project Plan
Topic 2D: Enter the Task Duration Estimates
Topic 2E: Add Resources to a Project Plan
Lesson 3: Managing Tasks in a Project Plan
Topic 3A: Outline Tasks
Topic 3B: Link Dependent Tasks
Topic 3C: Set Task Constraints and Deadlines
Topic 3D: Add Notes to a Task
Topic 3E: Add a Recurring Task
Lesson 4: Managing Resources in a Project Plan
Topic 4A: Create a Resource Calendar
Topic 4B: Assign Resources to Tasks
Topic 4C: Enter Costs for Resources
Topic 4D: Resolve Resource Conflicts
Lesson 5: Finalizing a Project Plan
Topic 5A: Shorten a Project Using the Critical Path
Topic 5B: Set a Baseline
Topic 5C: Print a Project Summary Report
Day 2
Lesson 1: Exchanging Project Plan Data with Other Applications
Topic 1A: Import Project Information
Topic 1B: Export Project Plan Cost Data to an Excel Workbook
Topic 1C: Copy a Picture of the Project Plan Information
Lesson 2: Updating a Project Plan
Topic 2A: Enter Task Progress
Topic 2B: Enter Overtime Work
Topic 2C: Edit Tasks
Topic 2D: Reschedule a Task
Topic 2E: Filter Tasks
Topic 2F: Set an Interim Plan
Topic 2G: Create a Custom Table
Topic 2H: Create a Custom Field
Lesson 3: Managing Project Costs
Topic 3A: Update Cost Rate Tables
Topic 3B: Group Costs
Topic 3C: Link Documents to a Project Plan
Lesson 4: Reporting Project Data Visually
Topic 4A: Create a Visual Report
Topic 4B: Customize a Visual Report
Topic 4C: Create a Visual Report Template
Lesson 5: Reusing Project Plan Information
Topic 5A: Create a Project Plan Template
Topic 5B: Create a Custom View
Topic 5C: Make Custom Views Available to Other Project Plans
Topic 5D: Share Resources
Topic 5E: Create a Master Project
Course Objectives
Pre-Requisites
Target Audience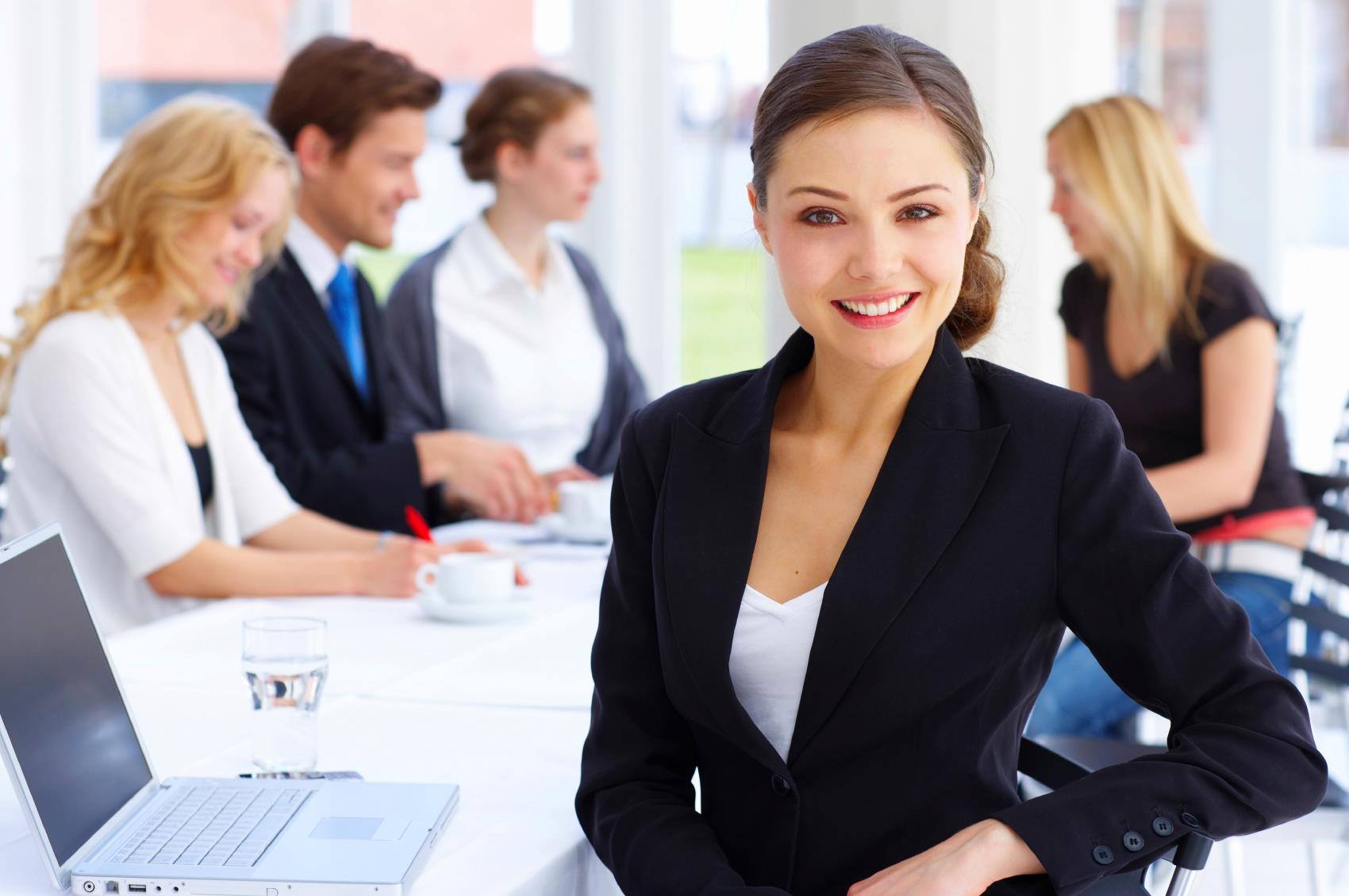 Claim SDF Grant
Companies sponsoring their staff for training can Claim SDF Funding, subject to SSG Eligibility Criteria.

Applicable for Company Sponsored Singaporeans & PRs.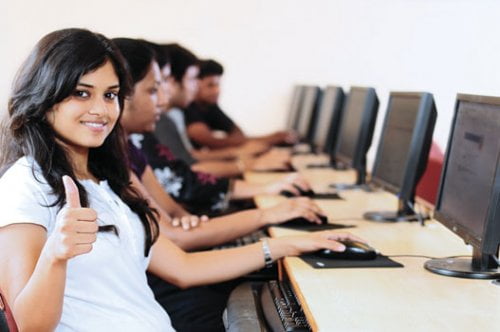 Learn By Doing
You learn best when you Do It Yourself.

We teach you, step by step, how you can learn new skills, build your knowledge and enhance your career prospects quickly & easily, with Practical Tips & Tricks!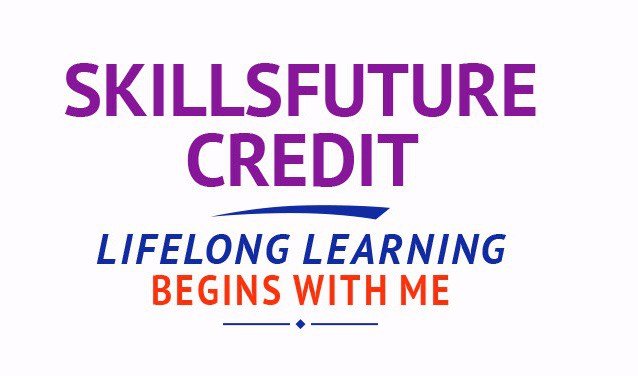 SkillsFuture Ready
Singaporeans can use $500 SkillsFuture Credits for this training to offset the course fees.

Contact us for advise on how to go about claiming your SkillsFuture.

Get Started Today!
Register for the 2 Days MS Project 2010 Singapore Class Today. Simply fill the form on the top, and book your seat today. Or email training@intellisoft.com.sg for any questions.
Some of the companies that experienced our trainings





















Get Creative With Illustrator
&
Accelerate Your Career