Course Outline
Course Objectives
Pre-Requisites
Target Audience
Course Outline
Course Description
You need to gather information about the various tasks involved, resources required to accomplish the tasks, and the overall cost in order to plan a project. Microsoft Project Professional 2007 acts as a tool that assists you in managing your projects. In this course, you will create and modify a project plan.
MS Project Course: Intermediate is the second course in the Microsoft Project 2010 series. The project plans need to be updated and modified regularly to keep the project moving on track. This course will build upon the knowledge gained, and give you the opportunity to work with a project plan once it reaches the project implementation phase.
Course Objective:
You will create a project plan containing tasks, organize these tasks in a work breakdown structure containing task relationships, create and assign resources, and finalize the project to implement the project plan.

You will exchange project plan data with other applications, update project plans, create visual reports, and reuse project plan information.
Target Student:
This course is designed for a person who has an understanding of project management concepts, who is responsible for creating and modifying project plans, and who needs a tool to manage these project plans.
Click Here For A Detailed Course Outline about MS Project 2013Course.
Course Objectives
Pre-Requisites
Target Audience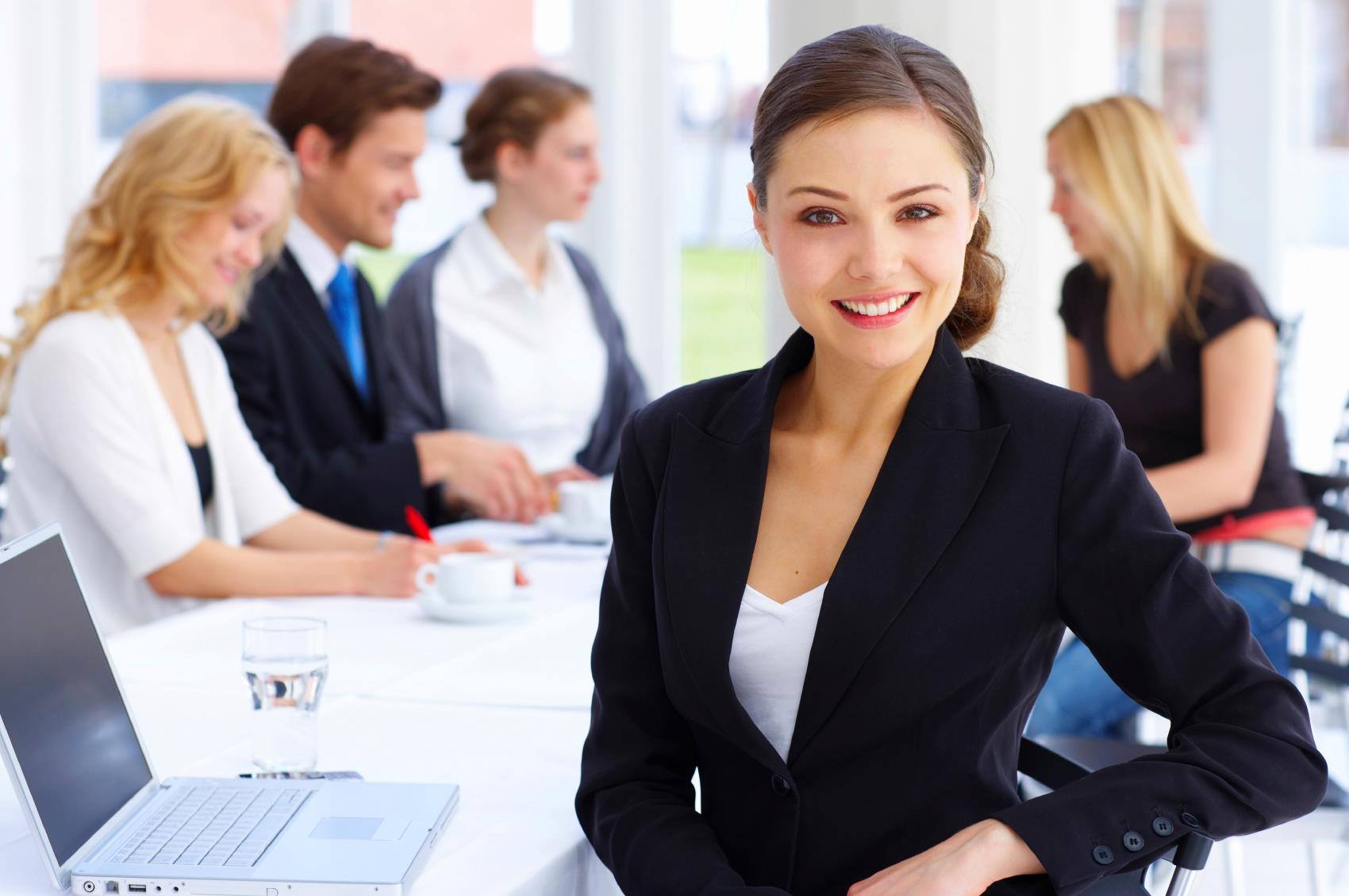 Claim SDF Grant
Companies sponsoring their staff for training can Claim SDF Funding, subject to SSG Eligibility Criteria.

Applicable for Company Sponsored Singaporeans & PRs.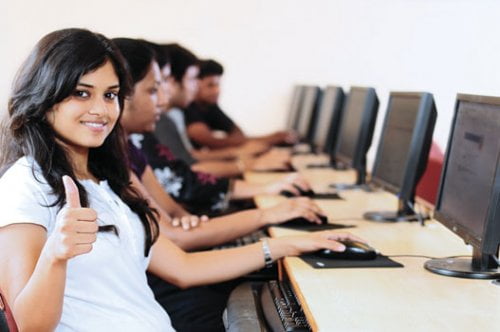 Learn By Doing
You learn best when you Do It Yourself.

We teach you, step by step, how you can learn new skills, build your knowledge and enhance your career prospects quickly & easily, with Practical Tips & Tricks!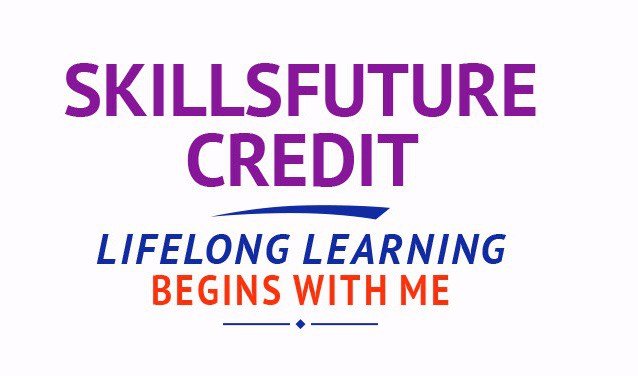 SkillsFuture Ready
Singaporeans can use $500 SkillsFuture Credits for this training to offset the course fees.

Contact us for advise on how to go about claiming your SkillsFuture.

Get Started Today!
Register for the 2 Days MS Project Course in Singapore Today. Simply fill the form on the top, and book your seat today. Or email training@intellisoft.com.sg for any questions.
Some of the companies that experienced our trainings





















Get Creative With Illustrator
&
Accelerate Your Career