Microsoft Word 2007 focuses on basic document production using Microsoft Word 2007 and is designed to give the learner a sound understanding of how documents are created, formatted, and printed. It is ideal for people who work in offices and all businesses where there is a requirement to produce reports, budgets, lists, and the like.
Course Duration: 2 Days.
Course Outline
Course Objectives
Pre-Requisites
Target Audience
Course Outline
Lesson 1: Introducing Word

Looking at the Screen
Working with Text
Working with Documents

Lesson 2: Manipulating Text

 Changing the View
 Adjusting the Zoom
 Splitting Windows
 Selecting Text
 Editing Text

Lesson 3: Formatting Content

 Formatting Characters
 Formatting Paragraphs
 Organizing List Information
 Using Spacing

Lesson 4: Working with Tabs

Lesson 5: Formatting Documents

 Setting up the Document
 Controlling Text Flow
 Working with Section Breaks
 Using Headers and Footers

Lesson 6: Getting Ready to Print

 Proofing your Document
 Searching for Information
 Preparing to Print

Lesson 7: Using Publishing Tools

 What are Publishing Format Tools?
 Formatting with Styles
 Using the Format Painter
 Working with Columns
 Working with Document Backgrounds

Lesson 8: Working with Illustrations

 What are Illustrations?
 Working with Shape Objects

Lesson 9: Working with Text and Smart Art

 Using Other Types of Text
 Using Smart Art

Lesson 10: Using Tables

 Working with Tables
 Inserting a Table
 Manipulating Items
 Formatting the Table
 Working with Formulas

Lesson 11: Customizing Word Items

 Changing Word Options
 Working with Templates
 Using Themes

Lesson 12: Building Content

 Understanding Building Blocks
 Using the Building Blocks Organizer

Lesson 13: Merging Documents

Merging and Mailings
Merging to Envelopes or Labels

Lesson 14: Organizing Information
Course Objectives
Pre-Requisites
Target Audience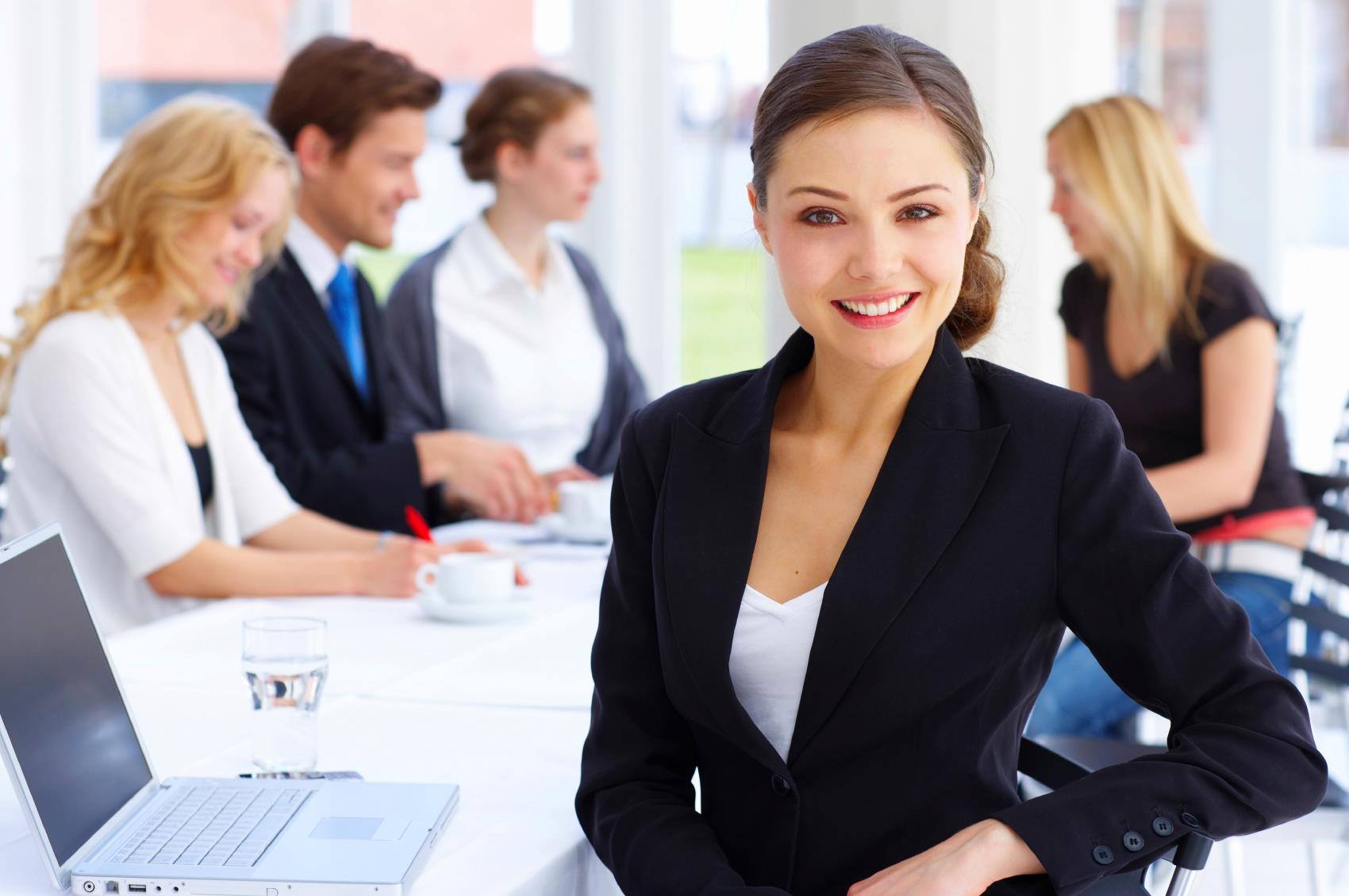 Claim SDF Grant
Companies sponsoring their staff for training can Claim SDF Funding, subject to SSG Eligibility Criteria.

Applicable for Company Sponsored Singaporeans & PRs.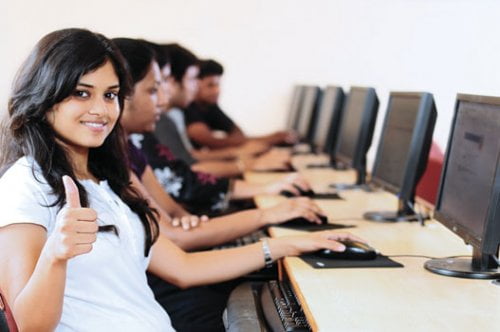 Learn By Doing
You learn best when you Do It Yourself.

We teach you, step by step, how you can learn new skills, build your knowledge and enhance your career prospects quickly & easily, with Practical Tips & Tricks!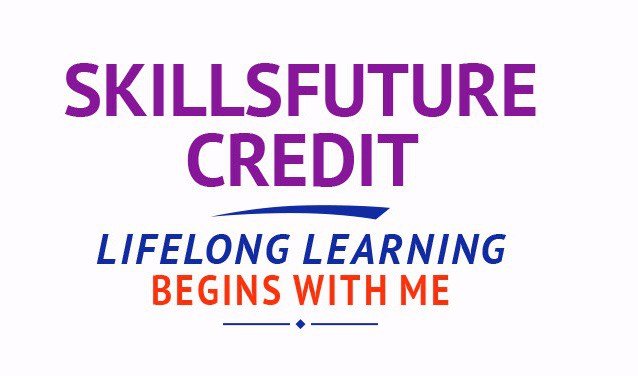 SkillsFuture Ready
Singaporeans can use $500 SkillsFuture Credits for this training to offset the course fees.

Contact us for advise on how to go about claiming your SkillsFuture.

Get Started Today!
Register for the 2 Days Microsoft Word 2007 Class Today.  Simply fill the Course Registration form on the top, and book your seat today. Or send an online enquiry for any questions. You can call us at +65 6250-3575.
To claim SDF Funding of $32 for this training, you must register for the training at the SkillsConnect website. This SDF funding is available to ALL companies registered in Singapore. The funding is not available to individuals – only available if you apply through your company.
Call us at +65 6250-3575 or email to training@intellisoft.com.sg for any questions, or to register for the upcoming class. We have regular public classes each month, and Custom Corporate Trainingscan be arranged at your office  too.
Some of the companies that experienced our trainings





















Learn Microsoft Access
&
Advance Your Career