A good proposal doesn't just outline what product or service you would like to create or deliver. It does so in such a way that the reader feels it is the only logical choice. Your participants will explore the proposal writing process including the most common types of proposals.
The Proposal Writing workshop will take participants through each step of the proposal writing process, from understanding why they are writing a proposal; to gathering information; to writing and proofreading; through to creating the final, professional product.
Course Outline
Course Objectives
Pre-Requisites
Target Audience
Course Outline
Module One: Getting Started
Module Two: Understanding Proposals
Module Three: Beginning the Proposal Writing Process
Module Four: Preparing an Outline
Module Five: Finding Facts
Module Six: Writing Skills (I)
Module Seven: Writing Skills (II)
Module Eight: Writing the Proposal
Module Nine: Checking for Readability
Module Ten: Proofreading and Editing
Module Eleven: Adding the Final Touches
Module Twelve: Wrapping Up
Course Objectives
Pre-Requisites
Target Audience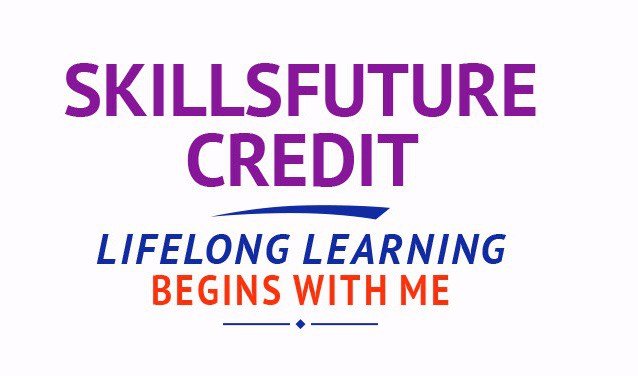 SkillsFuture Ready
Singaporeans can use $500 SkillsFuture Credits for this training to offset the course fees.

Contact us for advise on how to go about claiming your SkillsFuture.

Get Started Today!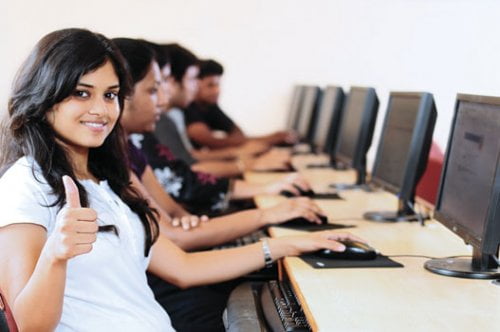 Learn By Doing
You learn best when you Do It Yourself.

We teach you, step by step, how you can learn new skills, build your knowledge and enhance your career prospects quickly & easily, with Practical Tips & Tricks!
Do You Have a Question or Need a Quotation?
Simple. Just tell us what you need here. We'll be glad to help you!
Some of the companies that experienced our trainings





















"What I love about this training is that the trainers make sure we learn the steps and are able to do it on our own. This is a real advantage and I will definitely come back for more practical training"
"The training was everything I hoped for, and more. Intellisoft Systems really makes a difference, I would have never discovered the hidden features of the sotftware on my own. Thanks a lot Intellisoft !"
Accelerate Your Career With the Most Effective & Practical Training.