What do you think is the key to a successful LIFE as well as CAREER?
Is it your Paper Qualifications?
Is it your Intelligence Quotient (IQ)?
Is it your Emotional Intelligence (EQ)?
Is it even your Experience?
Or is it just plain Hard Work?
The answer is – it's a COMBINATION of all these.
 But the vital link to this combination lock is the ability to COMMUNICATE them!
What makes you stand out from among the crowd of hard working and intelligent people – with or without degrees, is … your ability to get along with people at ALL levels.
This course equips you with first understanding Yourself, then Others at work, including Friends, Relatives and Loved Ones. You will be amazed at how accurately you could read yourself and others like a book! "Judging the books by their covers and never regretting them!"
Course Outline
Course Objectives
Pre-Requisites
Target Audience
Course Outline
What Is Psycho-GeometricsTM
The birth of psycho-geometricstm.
Human character vs human behaviour.
Self-assessment exercise.
Introduction of the 5 shapes.
Determining your shape combo.
Determining your company's dominant shape.
How To Use Psycho-GeometricsTM   
The art of shape-flexing.
Maximizing Group Dynamics
Identifying the dominant shape/s of each person within the group and flexing to complement them.
Playing your role either as the leader or the supporter in the group.
Problem solving – identifying and maximizing each others' potential.
 Psycho – GeometricsTM As A Tool For Effective Leadership
Managing vs leading (triangle or circle?)
Inspiration vs motivation
Asking vs telling (box or circle?)
Asking the right questions = right answers.
The playing card analogy.
The art of listening – flexing to the circle.
Psycho – GeometricsTM In Customer Service and Selling
How to satisfying every customer!
Your real and most important customers are … Your pouse, children, in-laws, colleagues, boss, sub-ordinates etc.
Applying the psychology of customer satisfaction.
Selling yourself!!
Selling – flexing to your prospects and increase your Closing ratio!
Course Objectives
Pre-Requisites
Target Audience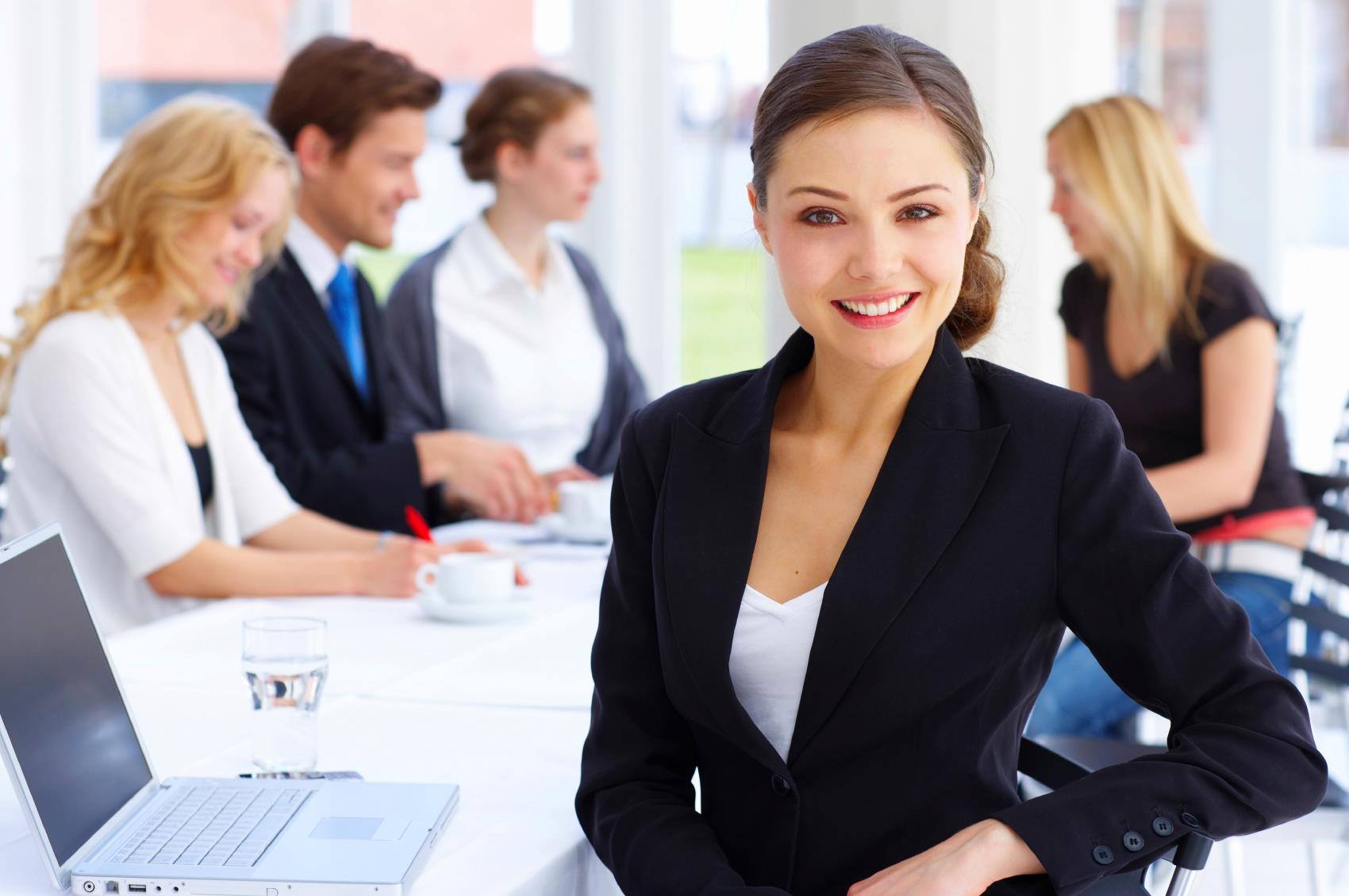 Claim SDF Grant
Companies sponsoring their staff for training can Claim SDF Funding, subject to SSG Eligibility Criteria.

Applicable for Company Sponsored Singaporeans & PRs.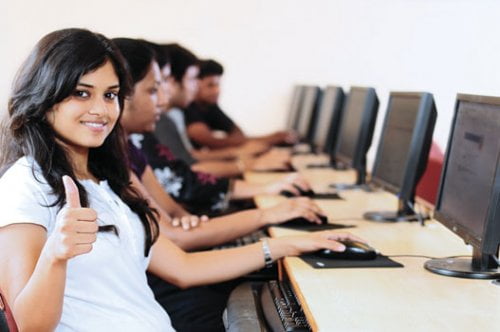 Learn By Doing
You learn best when you Do It Yourself.

We teach you, step by step, how you can learn new skills, build your knowledge and enhance your career prospects quickly & easily, with Practical Tips & Tricks!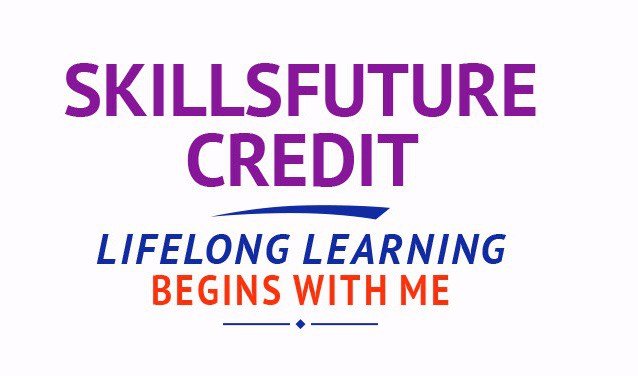 SkillsFuture Ready
Singaporeans can use $500 SkillsFuture Credits for this training to offset the course fees.

Contact us for advise on how to go about claiming your SkillsFuture.

Get Started Today!
Simply fill the online registration form for joining our public class. 
For more information  Email to training@intellisoft.com.sg or you can register online too.
Some of the companies that experienced our trainings





















Be Effective in Your Work
&
Accelerate Your Career