The Singapore Government provides SkillsFuture Credits to all Singaporeans (above 25 years) to enhance their knowledge and skills by attending training programs in Singapore.
Intellisoft Systems offers hundreds of courses which are already pre-approved for SkillsFuture Credits, and can be used for Skills Upgrading by Individual Singaporeans.
If you are a Singaporean, simply call Intellisoft Systems at +65 6250-3575 to find out the best courses for your profile, based on your interest. Make good use of your SkillsFuture Grants.

Course Objectives
Target Audience
Course Outline
Pre-Requisites
Course Objectives
SkillsFuture Credit aims to encourage individual ownership of skills development and lifelong learning.
All Singaporeans aged 25 and above have received an opening credit of S$500 since January 2016.
You can use the SkillsFuture Credit to learn Microsoft Office –  Excel (Basic or Advanced Excel  Level), PowerPoint, Microsoft Project, VBA Macro Programming to name a few.

All of our IT Courses ( PHP, MySQL, Java Programming , C Programming, Python etc.) qualify for SkillsFuture Training Grants in Singapore.

Target Audience
You must be a Singapore Citizen.
Your age must be 25 years or above.
You will receive S$500 initial credit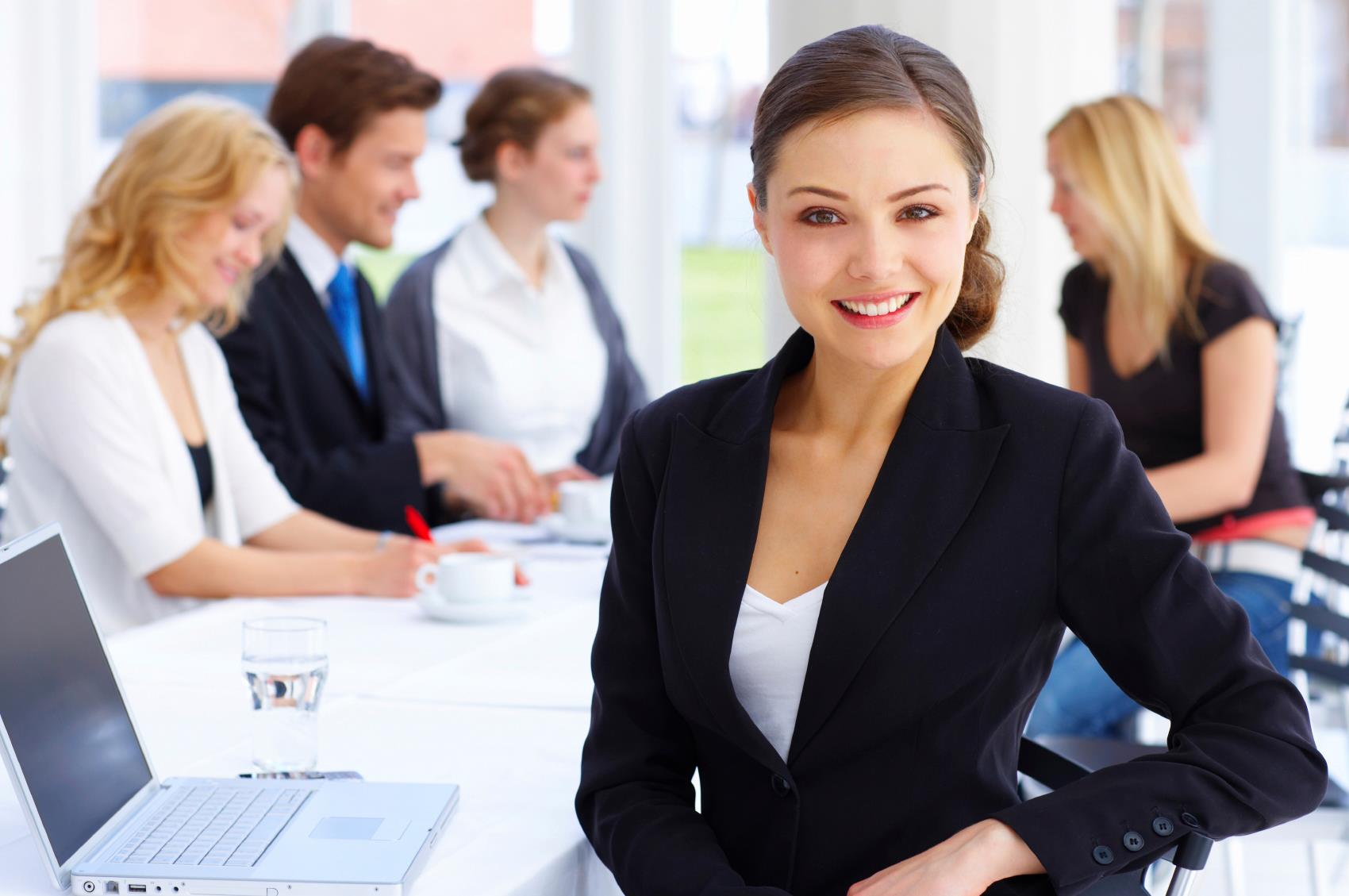 Claim SDF Grant
Companies sponsoring their staff for training can claim from the Skills Development Fund.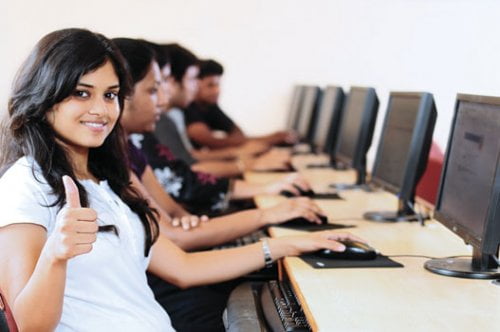 Learn By Doing
You learn best when you Do It Yourself.
We teach you, step by step, how you can learn new skills, build your knowledge and enhance your career prospects quickly & easily, with Practical Tips & Tricks!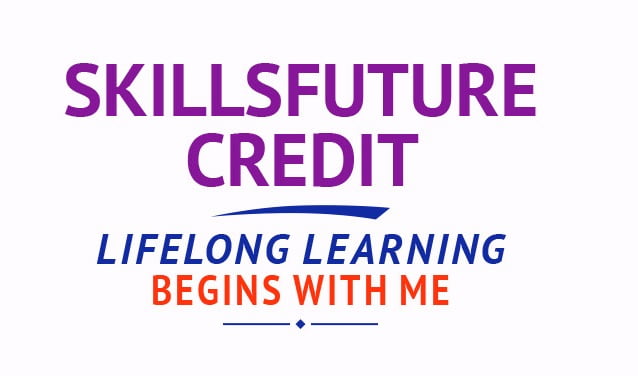 SkillsFuture Ready
Singaporeans can use $500 SkillsFuture Credits for this training to offset the course fees.
Contact us for advise on how to go about claiming your SkillsFuture.
Get Started Today!
How To Register
For More information, you can visit the SkillsFuture Credits website by WDA
You can Find Approved Training Courses Eligible for SkillsFuture Credits.
Some of the companies that experienced our trainings


























Get Creative With Illustrator
&
Accelerate Your Career