The ASP.NET with C# training will show you how to create web forms, retrieve data from SQL Server, Insert Data into the database, Event Handling for Associated Controls.
This is a beginner level course, suitable for people who want to create web apps that interface with a backend database and provide interactive solutions for the customers.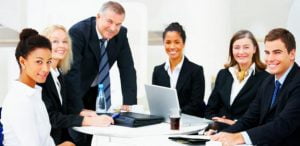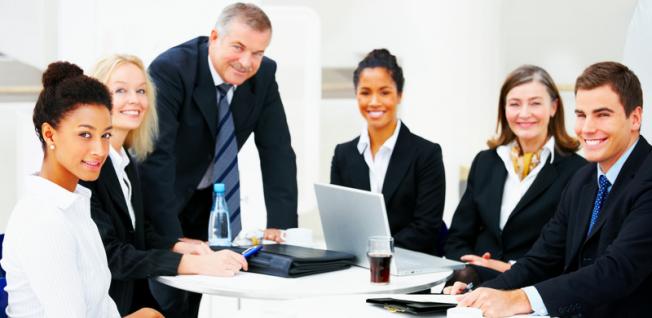 Recommended Reading: Choosing A Career in IT Industry
Thinking of starting a career in IT? Love to play with Computers and  Mobile Phones, and thinking of making IT a career choice? Like to develop new IT products and services and be the next generation whiz-kid?
You are not alone. Thousands of people are moving to IT for continuous and long term job prospects with great salaries. To read more, please visit Choosing A Career in IT Industry
Course Objectives
Target Audience
Course Outline
Pre-Requisites
Course Objectives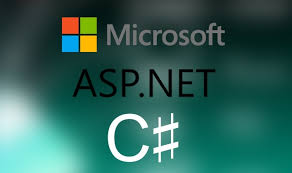 Course Objectives
Introduction to Visual Studio 2010 and .NET Framework 4
Build web forms using ASP.NET 4
Learn the various server controls for use in web forms
Use Master pages and themes in web applications
Familiarize with object oriented programming and C# programming language
Learn event handling and exception handling
Manage state using server state and client state
Build multi lingual sites using resource files
Connect to databases using ADO.NET
Learn to use various Data-bound controls to display and manipulate data
Target Audience
Beginners as well as intermediate users will benefit from this training. They will learn all the CRUD operations (Create, Insert, Update & Delete) info from a Microsoft SQL Server database.
Course Outline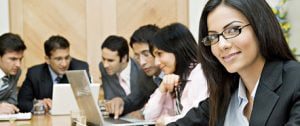 DAY 1:
• Introduction to .NET framework
• Introduction to Visual Studio IDE
• Creating a website and adding aspx pages
• Building web forms
• Using Server Controls – Label, Literal, TextBox, CheckBox,  RadioButton,    DropDownList,ListBox, Button, HTML server controls
• Input validation controls – RequiredFieldValidator, CompareValidator, RangeValidator,
RegularExpressionValidator, CustomValidator
DAY 2:

• .NET assemblies
• Working with web configuration files
• Using Master pages, Themes and Caching
• Site navigation
• ASP.NET Life Cycle
• Specialised Server Controls – Table, TableRow, TableCell, Image, ImageButton, ImageMap,Calendar, FileUpload, Panel, MultiView, View
DAY 3:

• Introduction to Object Oriented programming
• C# language fundamentals
• Exception handling
• Classes and Interfaces
• Collections and generics
• Delegates and events
• Event handling in .NET
DAY 4:

• Client side state management (ViewState, Cookies, Hidden fields, QueryStrings)
• Server side state management (Application, Session)
• Globalisation – using resource files
• Working with ADO.NET
• Working with DataSource controls
• Working with DataBound controls – Repeater, DataList, GridView, TreeView, Menu
Pre-Requisites
• Knowledge of  creating programs in any programming language (for e.g. C or C++)
• Familiarity with Visual Studio IDE (optional)
• Understand object-oriented principles (optional)
Who should attend:
• Those working towards building skills in ASP.NET based web development.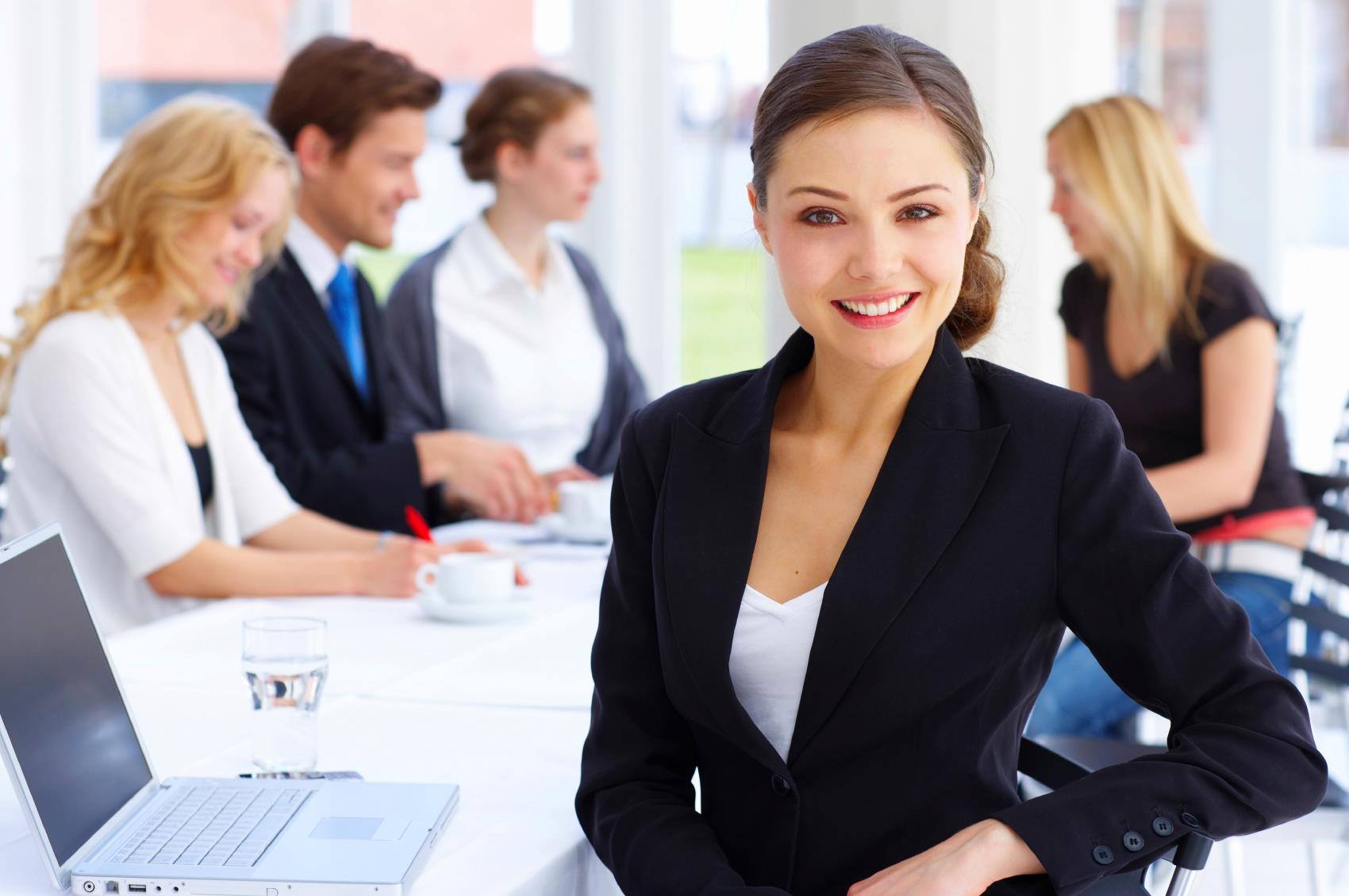 Claim SDF Grant
Companies sponsoring their staff for training can claim from the Skills Development Fund.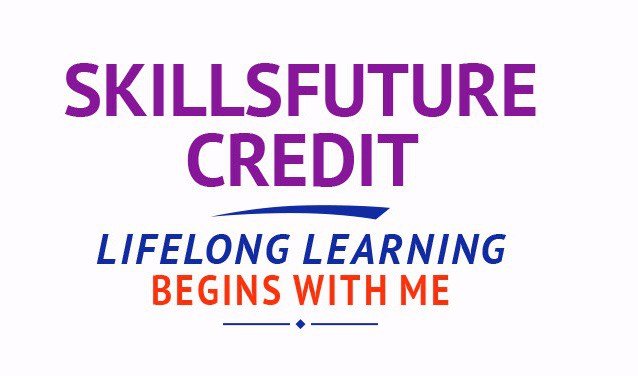 SkillsFuture Ready
Singaporeans can use $500 SkillsFuture Credits for this training to offset the course fees.

Contact us for advise on how to go about claiming your SkillsFuture.

Get Started Today!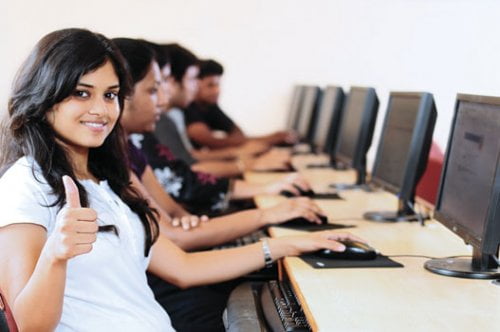 Learn By Doing
You learn best when you Do It Yourself.

We teach you, step by step, how you can learn new skills, build your knowledge and enhance your career prospects quickly & easily, with Practical Tips & Tricks!
Do You Have a Question or Need a Quotation?
Simple. Just tell us what you need below. We'll be glad to help you!
Some of the companies that experienced our trainings



























Register for the 4 Day ASP.NET with C# Class Today to Learn .NET programming. Simply fill the form on the top, and book your seat today. Or send an online enquiry for any questions. You can call us at +65 6296-2995.
Call or email to training@intellisoft.com.sg for any questions, or to register for the upcoming class and begin learning ASP.NET. We have regular public classes each month, and Custom Corporate Trainings can be arranged at your office  too!
Learn
ASP.net with C#
&
Accelerate Your Career