Be a PMP® Certified Project Manager, and add value to your resume, to your skills, and accelerate your career.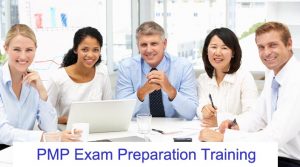 WSQ Grants are available to Singapore Companies (For company sponsored candidates), as well as Individuals. Call +65 6250-3575 for Details. SkillsFuture credits ready for Singaporeans.
PMP Certification Preparation Course in Singapore: 4 Days Class Room Training, conducted by our Master Trainer, Mr. Vinai Prakash, PMP, ACTA, MBA, GAP.
Learning in small batches with practical examples makes it easier to understand and remember the huge set of info required for passing the PMP exam. Repeated exposure on key topics reinforces the foundational concepts, and has led to a huge success for Intellisoft PMP students in the PMP exam.
Recommended Reading: Self Study for PMP Certification
The PMP certification is the highest certification for Project Managers. It is issued by the Project Management Institute in USA.
To be eligible to sit for the PMP exam, and get PMP certification, you need to meet the 3 eligibility criteria. More in the PMP class from Mr. Vinai…
Course Outline
Course Objectives
Pre-Requisites
Target Audience
Course Outline
Blended PMP® Exam Preparation Training Workshop
Aligned with the PMBOK® Guide, Seventh Edition
Introduction & Framework

Introduction to PMI®, PMP® Exam
Overview of Project Management
Project Management Framework
Integration Management
Creating a Project Charter
Develop Project Management Plan
Mock PMP® exam questions

Scope & Time Management

Develop Scope Management Plan
Create WBS, Validate Scope
Create Network Diagram
Create Schedule Management Plan
Mock PMP® exam questions

Cost, Quality & HR Management

Create cost baseline & Use Earned Value to Monitor & Manage Costs
Create Quality management Plan
Create Human Resources Management Plan
Executing the project
Monitoring and controlling the Project
Mock PMP® exam questions

Communication, Risk & Procurement

Create Communication Management plan
Create Risk Management plan
Create procurement management plan
Monitoring and controlling the project
Bringing the Project to a successful close
Mock PMP® exam questions

Stakeholder Management, Planning Sequence & Exam Matters

Stakeholder Management
Sequence of Planning Processes
Effective Use of Project Planning Tools and Templates
How to get the PMI® Certified PMP® Credential
PMP® Application and Approval / Exam Booking & Taking the PMP® Exam – Process Walk thru
Professional Ethics & Responsibility of PMI®
Mock PMP® exam questions
Training Methodology
Classroom based lecture, discussions, mock test exam questions. Plus access to hundreds of questions in the PMI exam format, to help you practice for the actual PMP® exam.
After the 4 day class, participants have to study on their own to internalize the teachings, think like the PMI way, and then take the final assessment test.
The certificate of 35 Contact Hours is provided upon successful completion of the 4 Day classroom training.
This course is very Exam Focused. Our objective is to help you pass the PMP Exam in your first attempt!
Be prepared to do a huge number of questions, and apply the project management concepts in real life.
Course Objectives
Pre-Requisites
Target Audience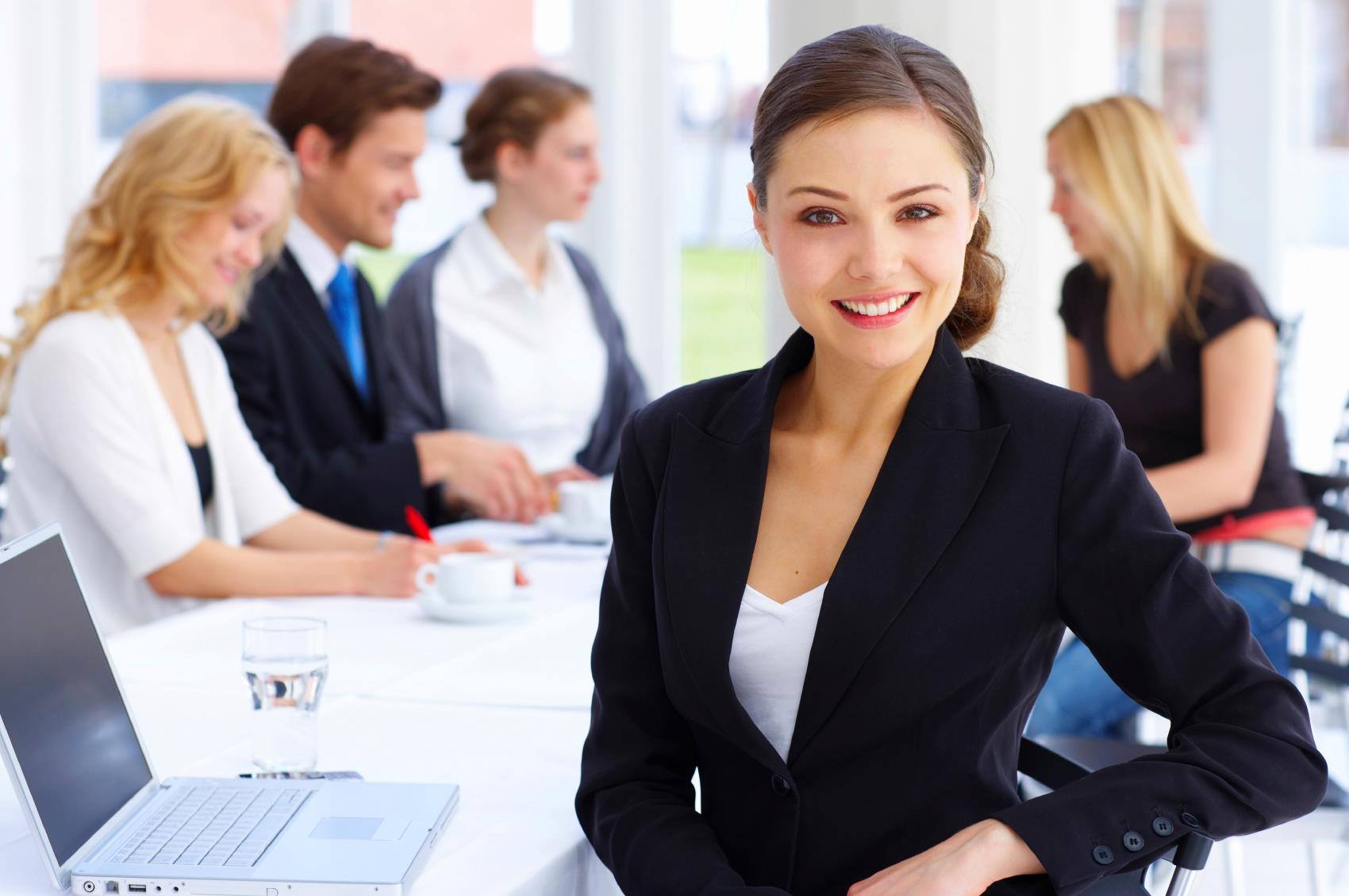 Claim SDF Grant
Companies sponsoring their staff for training can Claim SDF Funding, subject to SSG Eligibility Criteria.

Applicable for Company Sponsored Singaporeans & PRs.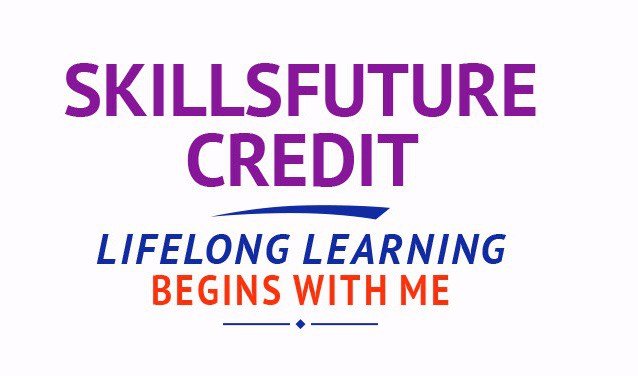 SkillsFuture Ready
Singaporeans can use $500 SkillsFuture Credits for this training to offset the course fees.

Contact us for advise on how to go about claiming your SkillsFuture.

Get Started Today!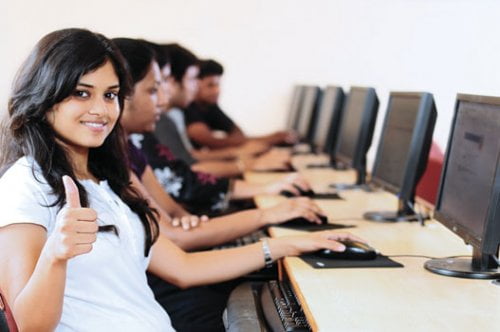 Learn By Doing
You learn best when you Do It Yourself.

We teach you, step by step, how you can learn new skills, build your knowledge and enhance your career prospects quickly & easily, with Practical Tips & Tricks!
Do You Have a Question or Need a Quotation?
Simple. Just tell us what you need here. We'll be glad to help you!
Some of the companies that experienced our trainings





















Register for the 4 Days PMP Exam Preparation Training today by simply clicking on the chosen course date available at the top of this page.
Need Help?

Call us at +65 6296 – 2995, SMS / WhatsApp: +65 9066 – 9991

Submit an online enquiry if you have  any questions regarding PMP Exam Preparation training.
We have regular public classes each month, and Corporate Training can be arranged at your office too!
If you have a group of 10 or more participants interested in getting the PMP® certification, contact us for a Corporate Training on Weekdays or Weekends. We have conducted Corporate trainings in Singapore, India, Malaysia, Egypt, Vietnam, Indonesia to name a few countries.
NEW: Receive PMP® Exam Preparation Tips & Project Management Articles in your Email. Written by Project Management experts, these articles will provide you with an immense advantage & help you prepare for your PMP® certification quickly.

You will learn ideas, tips, best practices of managing and executing projects successfully, and in passing the PMP® examination in your first attempt.

Get PMP Certification
&
Accelerate Your Career