Software: MS Project Training
Course length: 2 days
SDF Funding is available to Singapore Companies (For company sponsored candidates). Call 6250-3575 for Details.
Course Outline
Course Objectives
Pre-Requisites
Target Audience
Course Outline
Course Objective:
You will create and manage a project schedule using MS Project.
Upon successful completion of this course, students will be able to:
• identify the basic features and components of the Microsoft Project environment.
• create a new project plan file and enter project information.
• manage tasks by organizing tasks and setting task relationships.
• manage resources for a project.
• finalize a project plan.
• exchange project plan data with other applications.
• update a project plan.
• manage project costs.
• report project data visually.
• reuse project plan information.
Course Objectives
Pre-Requisites
Target Audience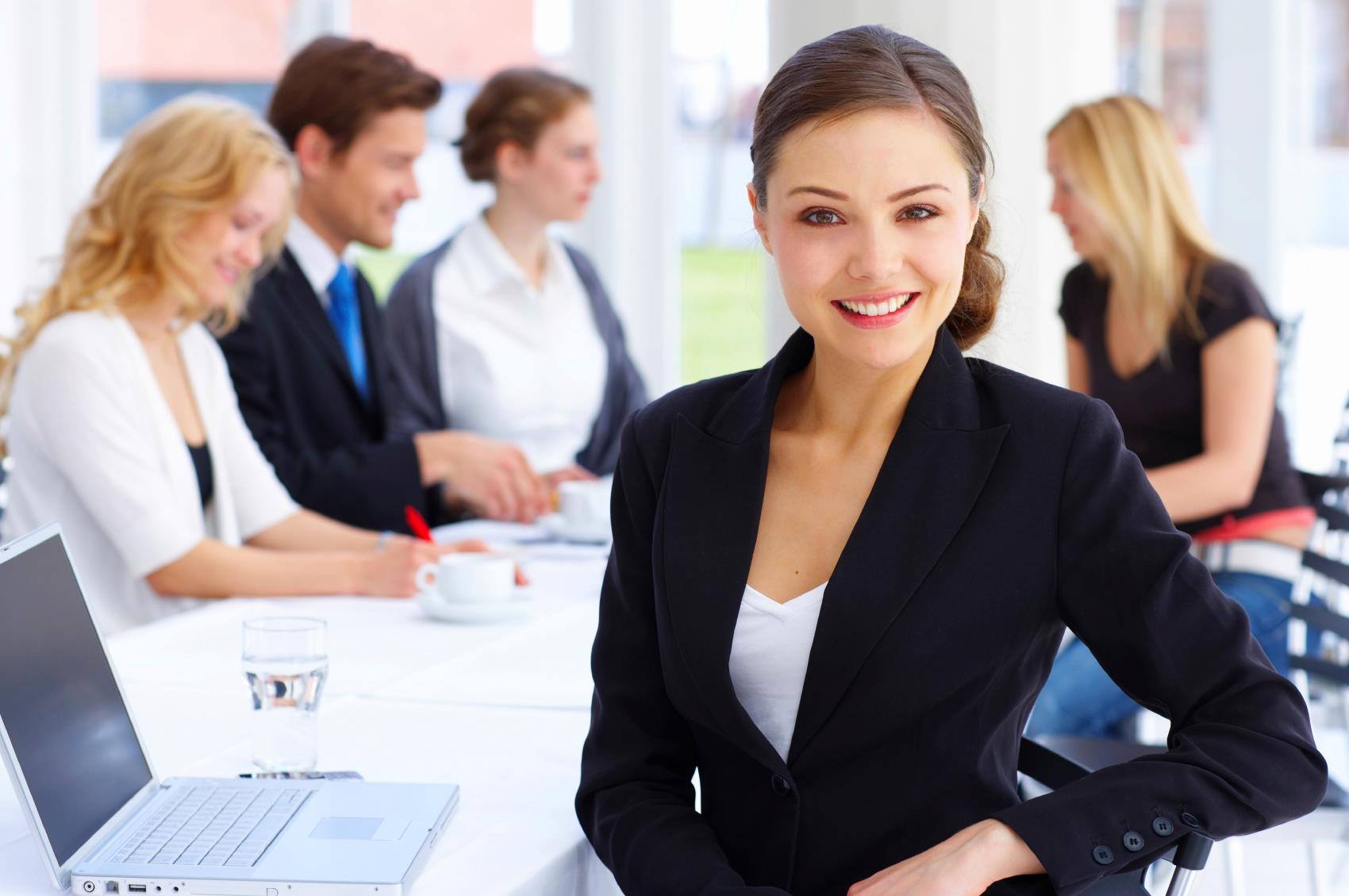 Claim SDF Grant
Companies sponsoring their staff for training can Claim SDF Funding, subject to SSG Eligibility Criteria.

Applicable for Company Sponsored Singaporeans & PRs.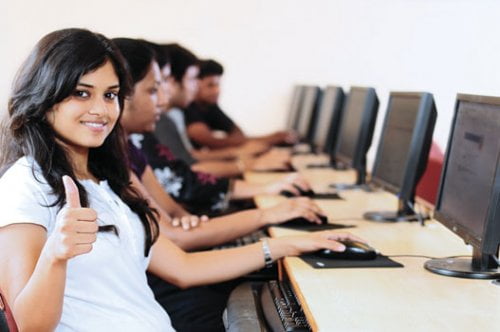 Learn By Doing
You learn best when you Do It Yourself.

We teach you, step by step, how you can learn new skills, build your knowledge and enhance your career prospects quickly & easily, with Practical Tips & Tricks!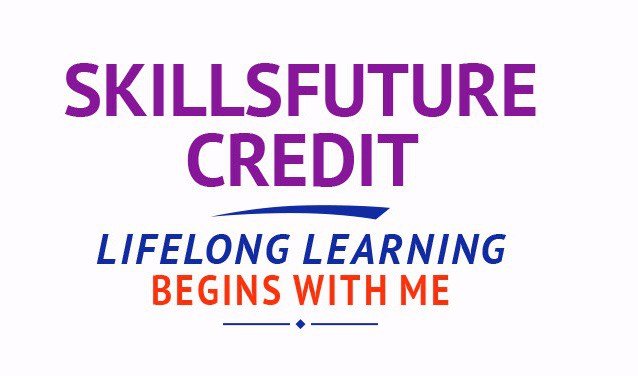 SkillsFuture Ready
Singaporeans can use $500 SkillsFuture Credits for this training to offset the course fees.

Contact us for advise on how to go about claiming your SkillsFuture.

Get Started Today!
Register for the 2 Days MS Project Training in Singapore Today. Simply fill the form on the top, and book your seat today. Or email training@intellisoft.com.sg for any questions.
Some of the companies that experienced our trainings





















Get Creative With Illustrator
&
Accelerate Your Career