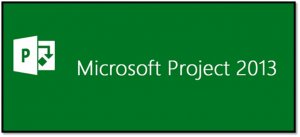 Microsoft Project 2013
SDF Funding
 is available to Singapore Companies (For company sponsored candidates). Call +65 6250-3575 for Details.
Learn to plan various tasks involved, resources required to accomplish the tasks, and the overall cost in order to plan a project properly. Course Length: 2 days.
Click here to get other versions of  Microsoft Project Training:
Some think that MS Project is more of a scheduling software, and it is useful only upto coming up with a Gantt Chart or a Network Diagram for their project.  Nothing could be further from the truth!
Course Outline
Course Objectives
Pre-Requisites
Target Audience
Course Outline
Day 1 of Microsoft Project 2013

Lesson 1: Starting a Project

Project Management 101
Navigate and Customize the Project 2013 Interface
Add Tasks to a Project
Add Resources to a Project
Save a Project

Lesson 2: Working with Project Calendars

Manage Project Time Frames
Change Working Time

Lesson 3: Working with Project Tasks

Manage Project Tasks
Add Summary Tasks and Milestones

Lesson 4: Working with Project Resources

Manage Project Resources
Allocate and Level Work Resources

Lesson 5: Delivering a Project Plan

Print Project Views
Share Projects
Export Projects

Day 2 of Microsoft Project 2013

Lesson 6: Managing the Project Environment

Link Projects
Baseline a Project
Work with Custom Fields

Lesson 7: Managing Task Structures

Change a Task List
Create a Network Diagram
Manage the Critical Path
Use Lag and Lead

Lesson 8: Generating Project Views

Use View Command
Use Existing Views
Create Custom Views
Format and Share the Timeline View

Lesson 9: Producing Project Reports

Use Existing Reports
Create Custom Reports
Export Visual Reports
Course Objectives
Pre-Requisites
Target Audience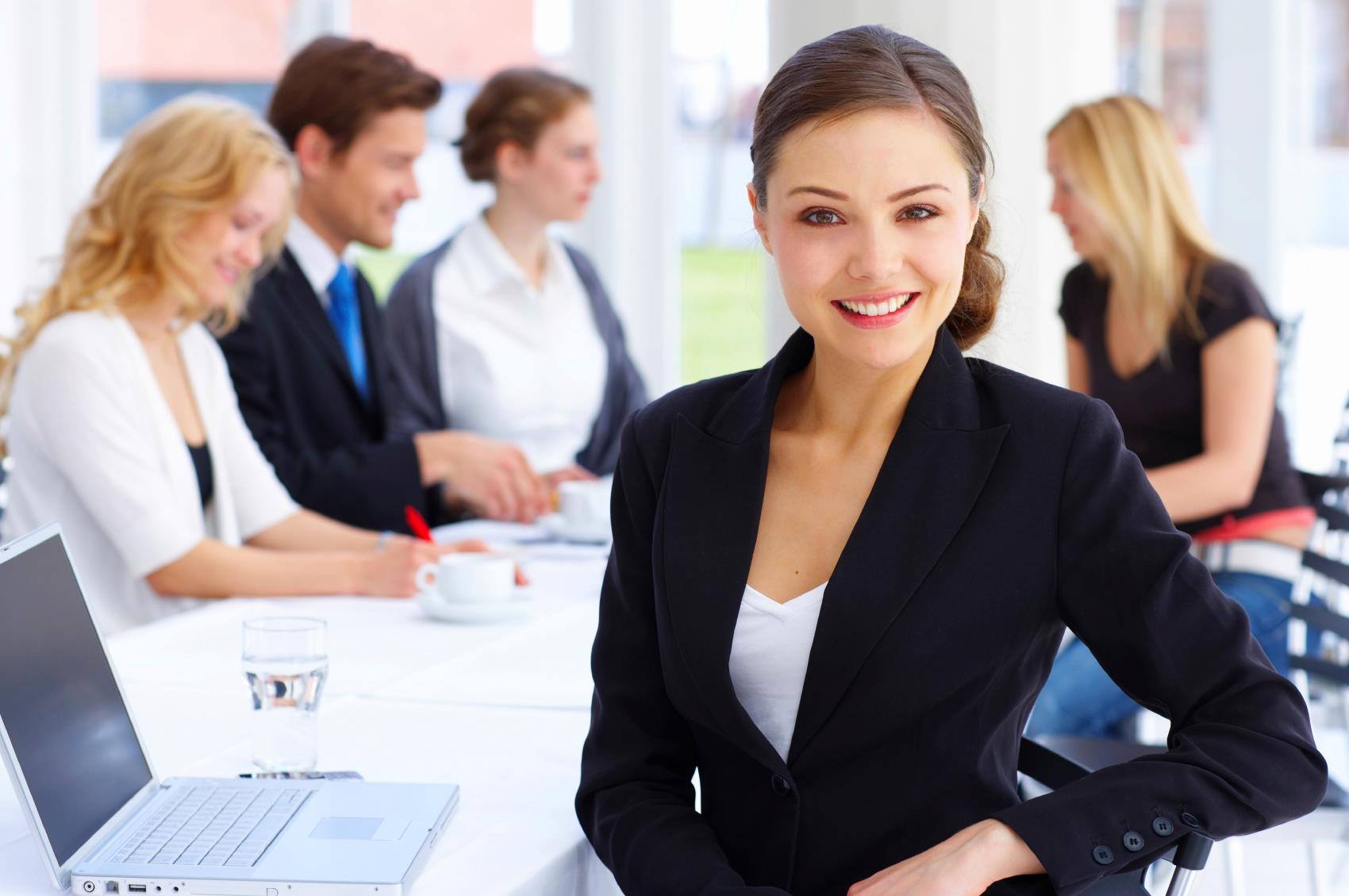 Claim SDF Grant
Companies sponsoring their staff for training can Claim SDF Funding, subject to SSG Eligibility Criteria.

Applicable for Company Sponsored Singaporeans & PRs.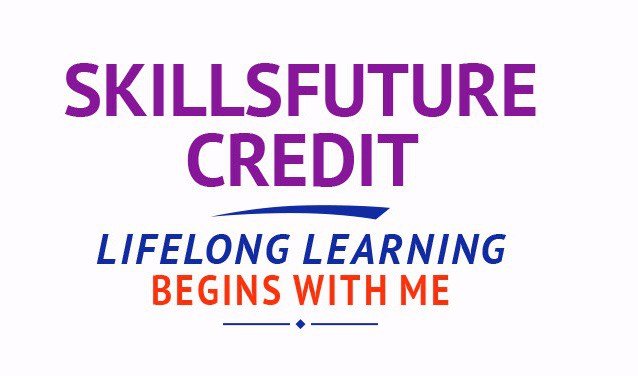 SkillsFuture Ready
Singaporeans can use $500 SkillsFuture Credits for this training to offset the course fees.

Contact us for advise on how to go about claiming your SkillsFuture.

Get Started Today!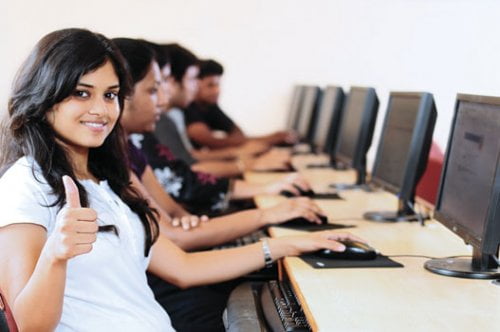 Learn By Doing
You learn best when you Do It Yourself.

We teach you, step by step, how you can learn new skills, build your knowledge and enhance your career prospects quickly & easily, with Practical Tips & Tricks!
Do You Have a Question or Need a Quotation?
Simple. Just tell us what you need here. We'll be glad to help you!
Some of the companies that experienced our trainings





















Master Microsoft Project
&
Accelerate Your Career