Microsoft® Office PowerPoint® 2007, with its redesigned interface, enhanced PowerPoint features, and results-oriented authoring tools, improves the process of creating dynamic presentations. Learn the art of creating eye catching presentations that create an impact and makes meetings and presentations livelier and more meaningful.
Microsoft® Office PowerPoint Course is also available for other versions:
Course Duration : 2 days
Course Outline
Course Objectives
Pre-Requisites
Target Audience
Course Outline
Day 1

Lesson 1: Getting Started

Starting Out
Slides
Creating a Slide
Working with a Presentation
Getting Help in PowerPoint

Lesson 2: The New Interface

Using the Quick Access Toolbar
The Home Tab
The Insert Tab
The Design Tab
The Animations Tab
The Slide Show Tab
The Review Tab

Lesson 3: Editing Slides

Placeholders
Formatting a Slide
Other Formatting Tools
Managing Slides

Lesson 4: Adding Effects

Formatting Text Using the Home Tab
Formatting Text from the Fonts Dialog Box
Creating a Bulleted or Numbered List
Using Paragraph Alignment

Lesson 5: Printing and Viewing a Presentation

Using Proofing Tools
Using Print Preview

Day 2

Lesson 6: Advanced File Tasks

Using My Computer within PowerPoint
Saving your Files Lesson
Using Templates
Navigating the Slide Show

Lesson 7: Adding Tables and Charts

Creating and Working with Tables
Formatting a Table
Working with Charts and Graphs
Working with SmartArt

Lesson 8: Adding Graphics

Customizing your Diagrams
Working with Text Boxes
ClipArt
Other Illustrations

Lesson 9: Adding Audio/Visual Effects

Adding a Movie
Adding a Sound Clip
Using Animation
Advanced Animation Opti
Course Objectives
Pre-Requisites
Target Audience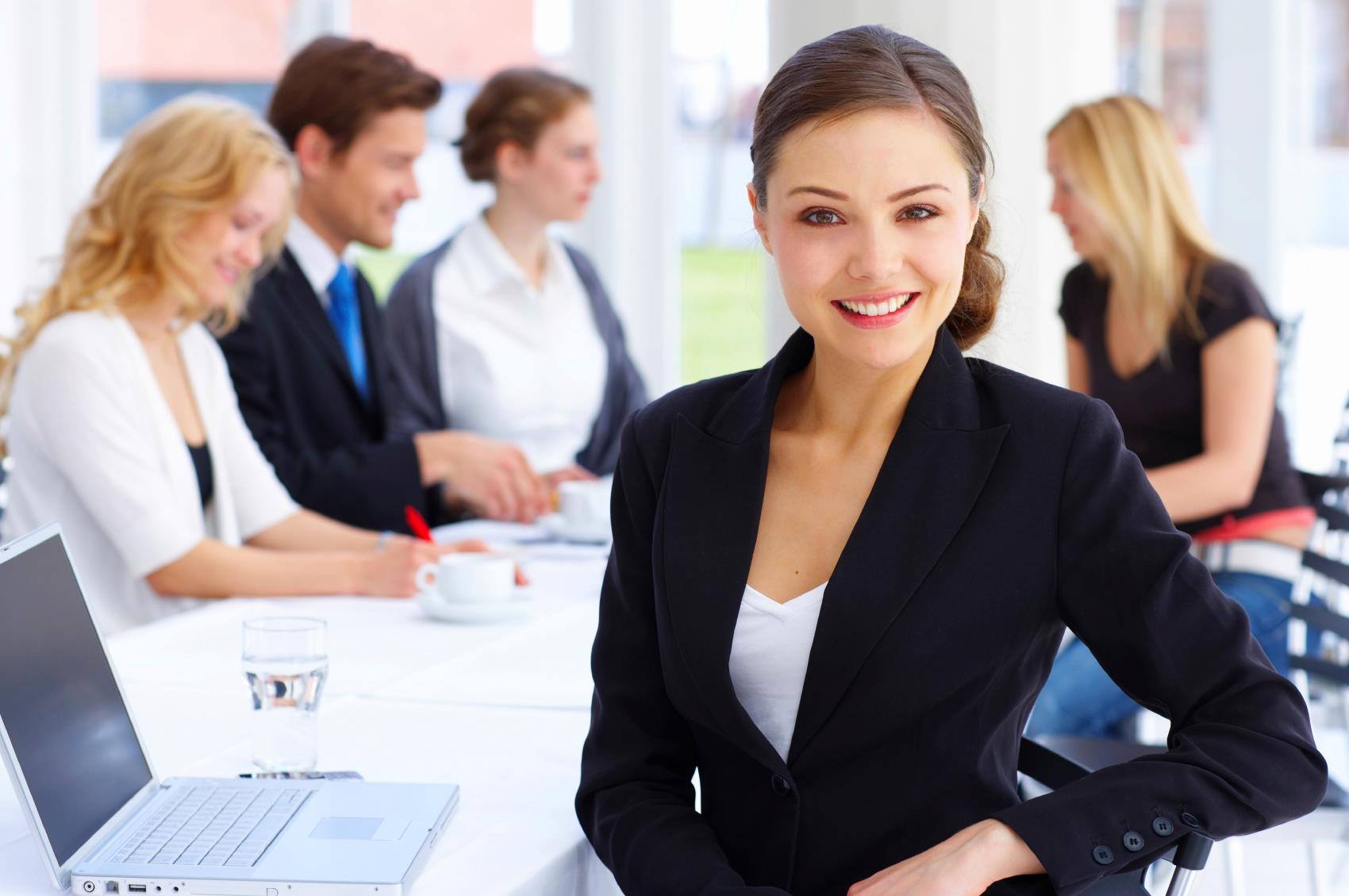 Claim SDF Grant
Companies sponsoring their staff for training can Claim SDF Funding, subject to SSG Eligibility Criteria.

Applicable for Company Sponsored Singaporeans & PRs.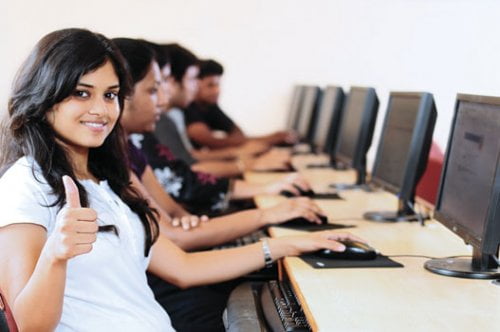 Learn By Doing
You learn best when you Do It Yourself.

We teach you, step by step, how you can learn new skills, build your knowledge and enhance your career prospects quickly & easily, with Practical Tips & Tricks!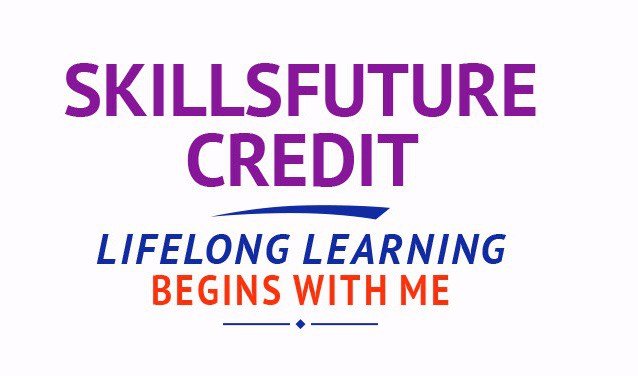 SkillsFuture Ready
Singaporeans can use $500 SkillsFuture Credits for this training to offset the course fees.

Contact us for advise on how to go about claiming your SkillsFuture.

Get Started Today!
Register for the 2 Days Microsoft PowerPoint 2007 Class Today.  Simply fill the course registration form on the top, and book your seat today. Or send an online enquiry for any questions. You can call us at +65 6250-3575.
To claim SDF Funding of $32 for this training, you must register for the training at the SkillsConnect website. This SDF funding is available to ALL companies registered in Singapore. The funding is not available to individuals – only available if you apply through your company.
Call us at +65 6250-3575 or email to training@intellisoft.com.sg for any questions, or to register for the upcoming class. We have regular public classes each month, and Custom Corporate Trainings can be arranged at your office  too.
Some of the companies that experienced our trainings





















Learn PowerPoint
&
Create Killer Presentations!