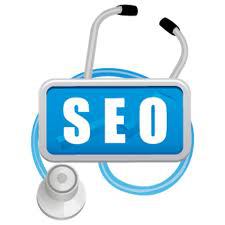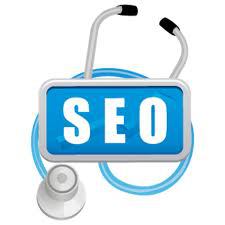 When it comes to website design, most people take an active interest in the aesthetics, look and feel, font sizes, and content.  And once the website is completed, they just wait for traffic to show up automatically. They do not realise that websites are ranked by Google, and it is not difficult or impossible to get a higher rank in the Search Engines.
Getting a higher rank in the Search Engines is not only left to the Experts, the SEO Gurus, the Black Hat SEOs.
Now, you can learn to optimize your own website, and get a higher rank in the Search Engines too.
Intellisoft is organizing a 2 day, practical, hands on training on learning the tips, tricks, and trade secrets of optimizing websites – Doing SEO – on your own.
Join us for this 2 days workshop in singapore. Bring your own Website, and we will teach you the step by step procedure to optimize it for higher rankings in search engines.
In fact, Intellisoft Systems conducts Corporate and Public Training in Singapore for Internet Marketing. There are a whole series of course for Internet Marketers to increase customer Engagement using social media.
1. Pay per Click Advertising Workshop (PPC Training)
2. Email Marketing Training – Best & Cheapest Way to Market your products and Services.
3. Facebook Marketing for Businesses – A great way to network with clients, prospects, friends and generate a healthy return with minimal efforts.
Join today! and Learn to do the SEO of your own website, easily, without any hassles.
See you soon in class –
Cheers,
Intellisoft Systems – Providing Practical Training Tips, Tricks and Advice