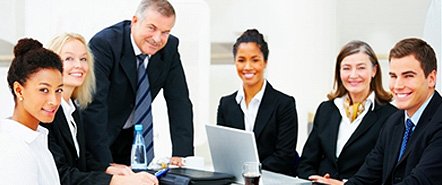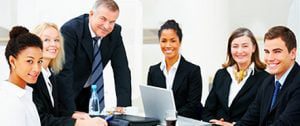 Microsoft Word, Excel, and PowerPoint  2016 Training Workshop in Singapore – Combined Class
Improve your PowerPoint Presentation skills, Work better with Numbers and Data in Excel 2016, and create stunning documents in Word 2016 by attending a short, 3 day, Hands-on & Practical workshop on Microsoft Office 2016 in Singapore.
Course Duration : 3 days SDF Funding is available to Singapore Companies (For company sponsored candidates). Call +65 6250-3575 for Details.
SkillsFuture credits ready for Singaporeans.
UTAP Funding: NTUC Members can utilize UTAP to offset 50% of the remaining fees*.
Training on other versions are also available:
Course Outline
Course Objectives
Pre-Requisites
Target Audience
Course Outline
Day 1: Excel 2016

Section 1: Formulas and Functions  Entering Formulas Excel Arithmetic Operators Using AutoFill Options Using Commonly Used Functions

Section 2: Organizing Worksheet and Table Data
Create and Modify Tables Sorting and Filtering Data in a Table Getting Summary Information in a Table

Section 3: Working with Charts Summarizing Data Using Charts Customizing Chart Data Format Chart Legend and Titles Creating a Pie Chart

Section 4: Working with Graphics Adding Pictures into a Worksheet Customizing Pictures and Objects Adding Drawing Objects Adding SmartArt into a Worksheet

Section 5: Managing Large Workbook Managing Large Workbooks Printing Worksheets Setting Page Setup Options

Section 6: Customizing & Enhancing Workbooks
Customizing Excel to Your Work Creating Hyperlinks Customizing Quick Access Toolbar

Day 2: Word 2016

Lesson 1: Formatting Text & Paragraphs
Setting Tab Stops Organizing List InformationLesson 2: Formatting Documents to Print
Using Headers & Footers Proofing Preparing for Print |Lesson 3: Using Tables in Word 16
Inserting Tables Modifying Tables Sorting ListsLesson 4: Working with Illustrations 
Inserting Pictures Manipulating Images Wrapping Text around a PictureLesson 5: Creating Mass Mailing Documents  
How do I merge? Setting Rules for Merging Creating Simple Mailing Documents

Lesson 6: Referencing Information
Creating an Index Creating a Table of Contents

Day 3: PowerPoint 2016

Section 1: Working With Text 
Using an Outline Adding Text Using Bullets and Numbering Formatting Text & Paragraphs Using Text Boxes Setting Tabs

Section 2: Adding Multimedia Elements Using Multimedia Elements Working With Pictures Applying Styles & Effects Modifying Hyperlinks Working With SmartArt

Section 3: Enhancing Presentations
Adding Audio & Video Media Using Animation Managing Multiple Transitions Changing Animation Order Using Slide Transitions

Section 4:  Preparing The Slide Show
Reviewing The Presentation Customizing the Presentation Proofing the Presentation Setting up a Slide Show Using Presentation Tools Using Presenter View Rehearsing a Presentation Presenting The Slide Show
Course Objectives
Pre-Requisites
Target Audience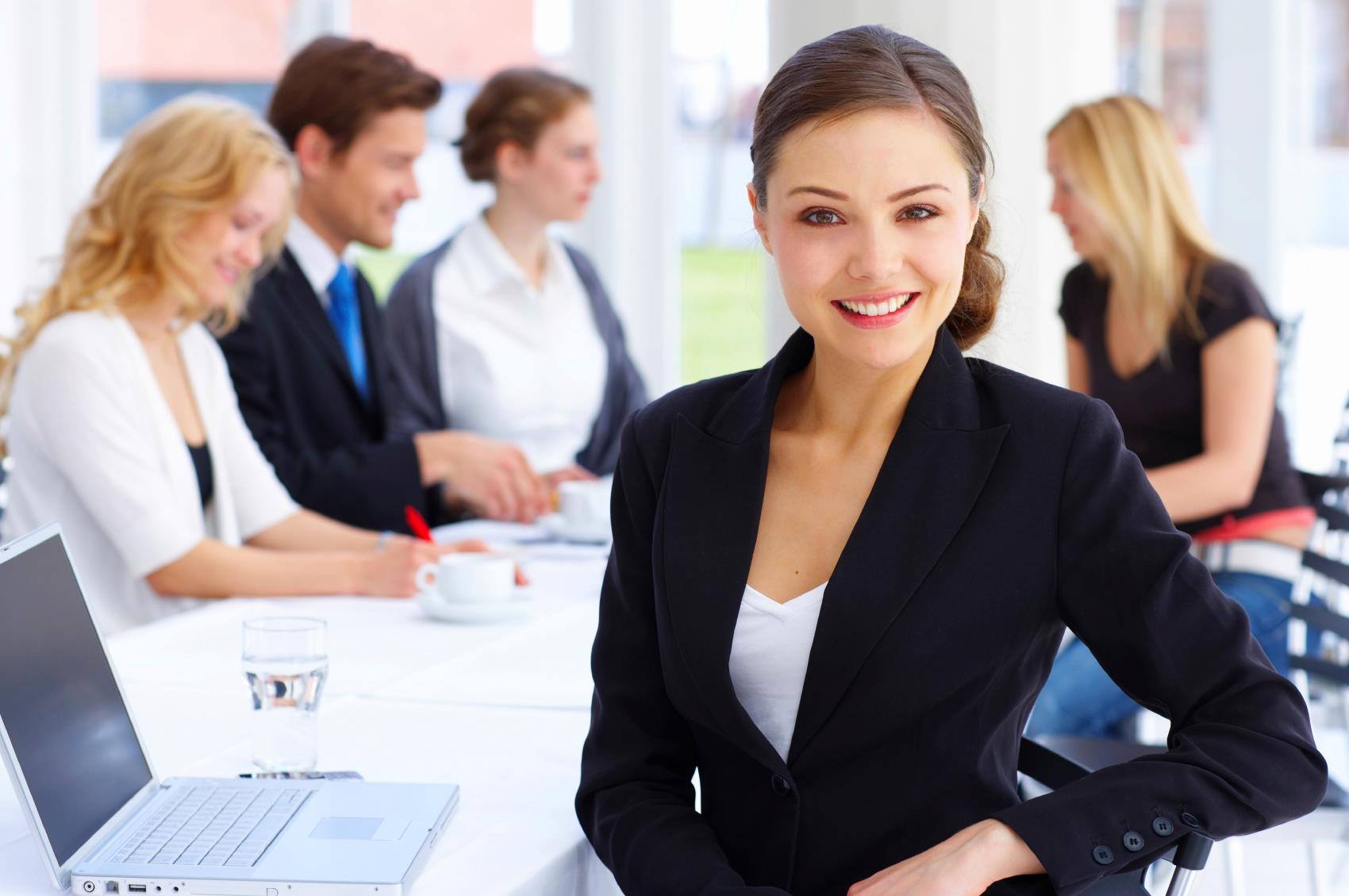 Claim SDF Grant
Companies sponsoring their staff for training can Claim SDF Funding, subject to SSG Eligibility Criteria.

Applicable for Company Sponsored Singaporeans & PRs.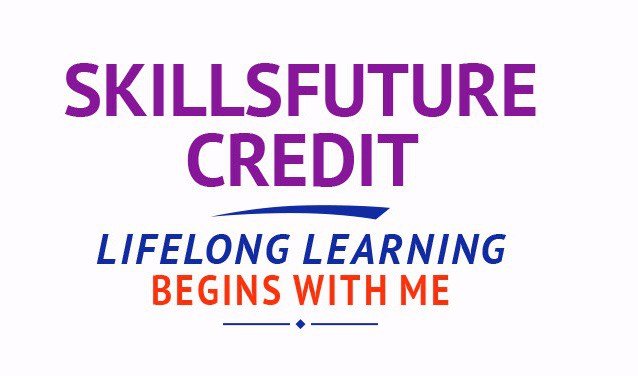 SkillsFuture Ready
Singaporeans can use $500 SkillsFuture Credits for this training to offset the course fees.

Contact us for advise on how to go about claiming your SkillsFuture.

Get Started Today!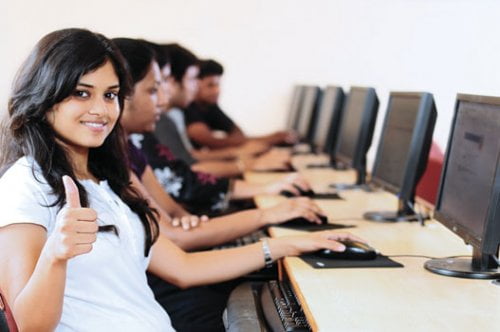 Learn By Doing
You learn best when you Do It Yourself.

We teach you, step by step, how you can learn new skills, build your knowledge and enhance your career prospects quickly & easily, with Practical Tips & Tricks!
Do You Have a Question or Need a Quotation?
Simple. Just tell us what you need here. We'll be glad to help you!
Some of the companies that experienced our trainings





















Learn Microsoft Office
&
Enhance Your Productivity