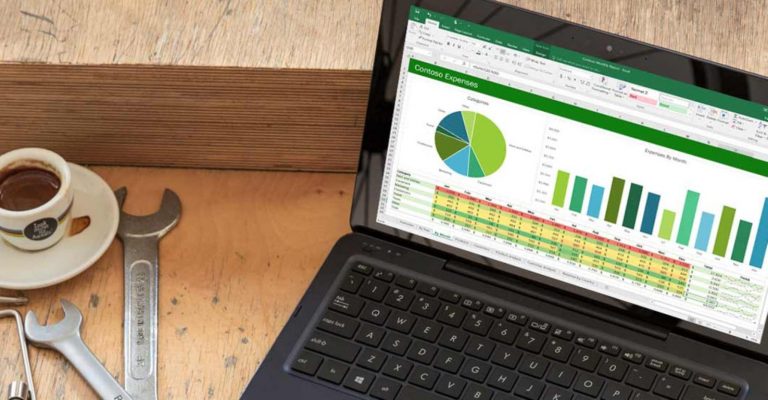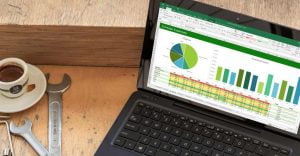 With Microsoft releasing new versions every 3 years, you may be wondering if you need to upgrade, and to what version. Many people are confused if they should buy Microsoft Office 2019 or Microsoft Office 365.
Here we list a few considerations that will help you choose the correct version of Office
The main difference between Microsoft Office 2019 and Office 365 is a cosmetic one – it's about the license.
Microsoft Office 2019 is a perpetual license. You pay for it once, and then you use it forever. You don't have to pay for it again.
Microsoft Office 365 is a subscription product. You have to pay a subscription fee monthly or annually to use it.
Now you may be thinking, pay once and use it forever is a better choice. Right?
But wait till you check out the pros and cons of a perpetual license of Microsoft Office 2019.
Benefits of Microsoft Office 365 Over Excel 2019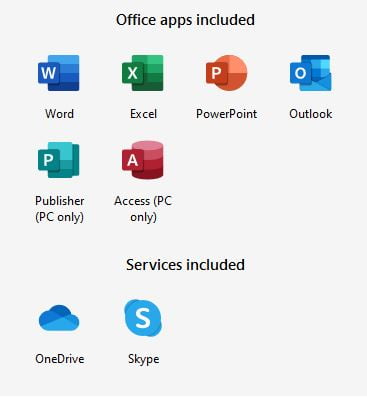 Microsoft Office 365 is purchased directly online, from Microsoft. And the product receives continuous updates, new functions, features, charts, formulas etc. on a monthly basis.
In the beginning, both Microsoft Office 2019 and Office 365 are similar but give it a few months, and you will see new functions emerge in Office 365 that are not going to be there in Office 2019.
Microsoft has already released a fantastic function called XLOOKUP, which is only available if you subscribe to Office 365. This is a much better function than the most used VLOOKUP. With XLookup you can look up anything, from any column, left or right of the searched value, and this new function does EXACT match by default.
I would say that this function alone is sufficient to consider buying a subscription to Microsoft Office 365. And you get to install your Office 365 on 5 different devices, and you can share the same license with 5 other family members. Isn't it amazing.
Plus, everyone gets 1TB worth of space on OneDrive – Microsoft's Cloud storage solution.
Online Connection For Office 365?
And contrary to popular belief, you DO NOT NEED to be connected always to the Internet to use Office 365. You just need to connect to the Internet during the initial download and setup, and to sync your OneDrive or license for updates. There is no need to be online every time you have to use  Office. Because Office 365 Home can be used offline. You only need an Internet access when installing and activating your office.
Our Recommendation for Office 365 or Microsoft Excel 2019
We would recommend that you choose a Subscription model Microsoft Office 365. It will be updated regularly, you get to share it, and the 1TB cloud storage is more than what Google Drive or Google Photos etc. give you for storing all your photos or documents.
Office 365 Training in Singapore
Once you have the software installed, make sure you learn the new functions & features of Excel added, so you can make the most of your Office 365 license. You can attend Office 365 Training in Singapore at Intellisoft Systems. We conduct training classes for Excel, Word, PowerPoint for Microsoft Office 2019 and Office 365.
You can join our public classes at Fortune Centre in Singapore, or if you have a group of people, we can conduct training at your office also.
Just contact us at training@intellisoft.com.sg for any training on Office 365 in Singapore.
Cheers,
Vinai Prakash
P.S: Check this out if you are wondering Why learn Microsoft Excel?