On Introduction to the MySQL Relational Database
Learn how MySQL, a powerful relational database management system can make your life easier and fun! This class covers all the basics and will get you on your way to database mastery, with a solid foundation in MySQL.
Manage and maintain large amounts of data using the MySQL database. This instructor led, hands-on class on MySQL covers the fundamentals of SQL and relational databases using MySQL.
Course Duration: 2 Full Days
Recommended Reading: MYSQL Database Training Gaining Ground
MYSQL database has been getting more and more popular by the day. According to Forrester, "MySQL has the highest adoption and growth. MySQL continues to have the largest mindshare in the open source database market and has the highest number of paying customers for product support".
What is the reason for MySQL database popularity?  To read more, please visit MYSQL Database Training Gaining Ground
Course Outline
Course Objectives
Pre-Requisites
Target Audience
Course Outline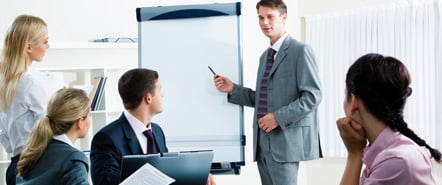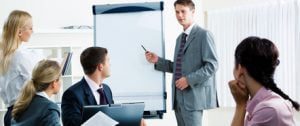 Understand the features and benefits of MySQL
Be able to install and start the MySQL server
Understand the basics of Relational Database Management Systems
Understand the SQL and MySQL languages
Understand Data/Column types with regard to efficient database design
Be able to view a database design structure/content
Create a database design using an efficient structure
Be able to extract basic database information using the SELECT command
Be able to troubleshoot syntax and understand typical warnings and errors
Be able to modify or delete a database
Be able to modify or delete table row data
Grouping query data with Aggregation
Connect data from multiple table rows using JOIN
Perform nested sub-queries
Use of Simple Functions (String, Date, Numerical)
Understand the primary methods for exporting and importing data
Describe MySQL connectors, their major features and differences.
Understand MySQL storage engines, transactions and features of the common engines
Course Objectives
Pre-Requisites
Target Audience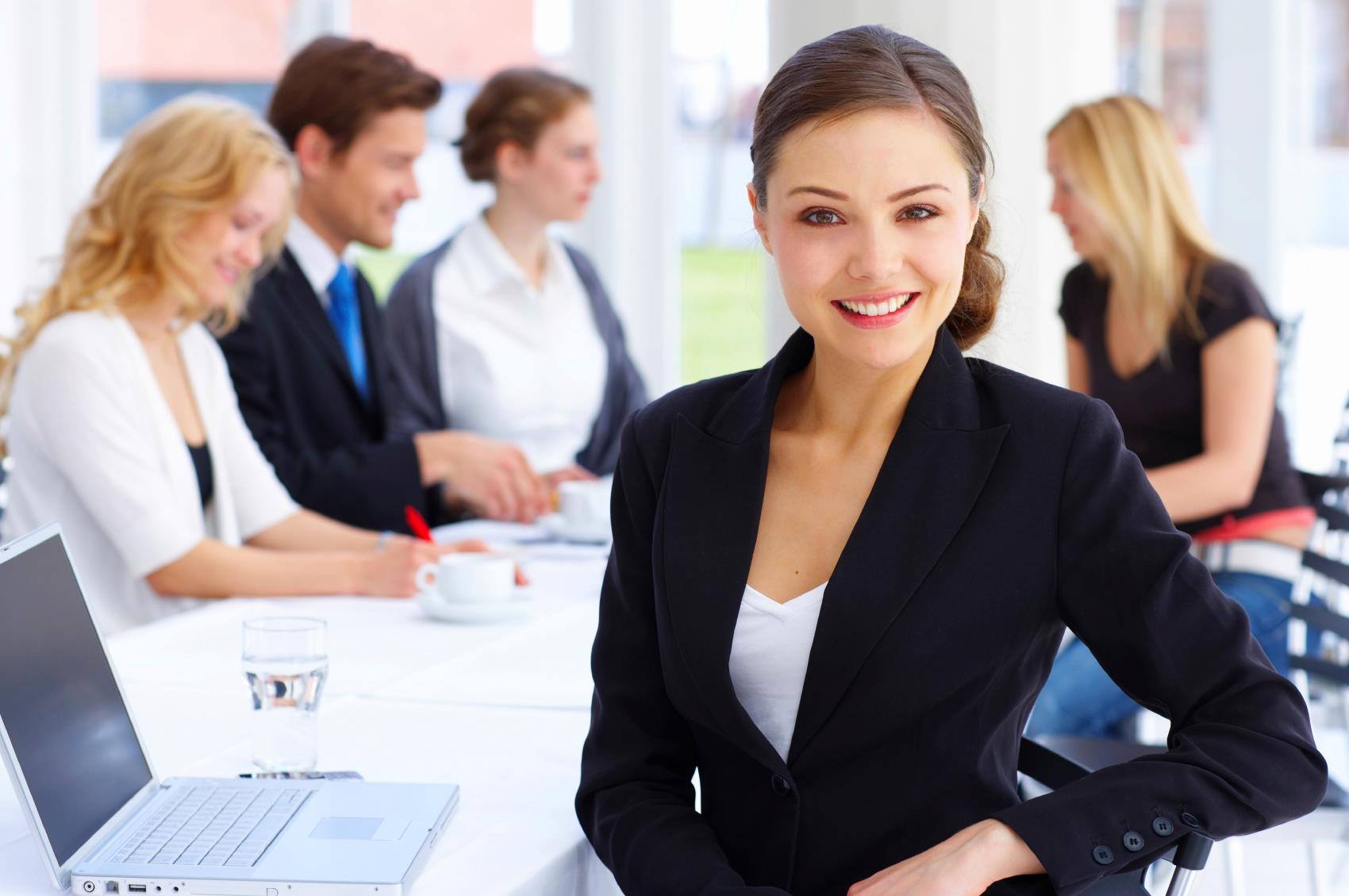 Claim SDF Grant
Companies sponsoring their staff for training can Claim SDF Funding, subject to SSG Eligibility Criteria.

Applicable for Company Sponsored Singaporeans & PRs.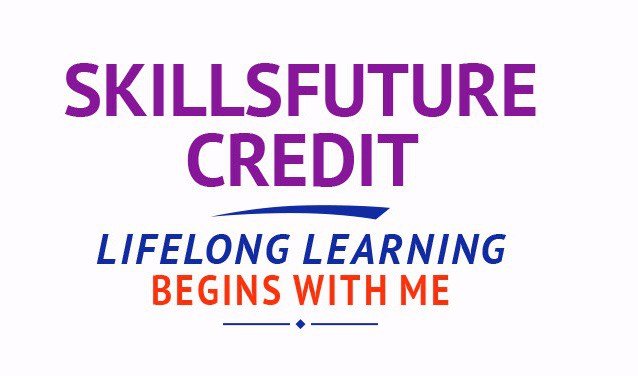 SkillsFuture Ready
Singaporeans can use $500 SkillsFuture Credits for this training to offset the course fees.

Contact us for advise on how to go about claiming your SkillsFuture.

Get Started Today!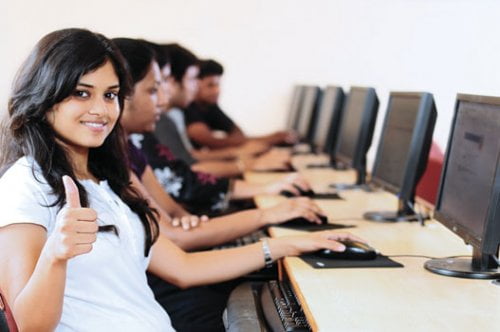 Learn By Doing
You learn best when you Do It Yourself.

We teach you, step by step, how you can learn new skills, build your knowledge and enhance your career prospects quickly & easily, with Practical Tips & Tricks!
Do You Have a Question or Need a Quotation?
Simple. Just tell us what you need here. We'll be glad to help you!
Some of the companies that experienced our trainings





















Master Sql
&
Advance Your Career