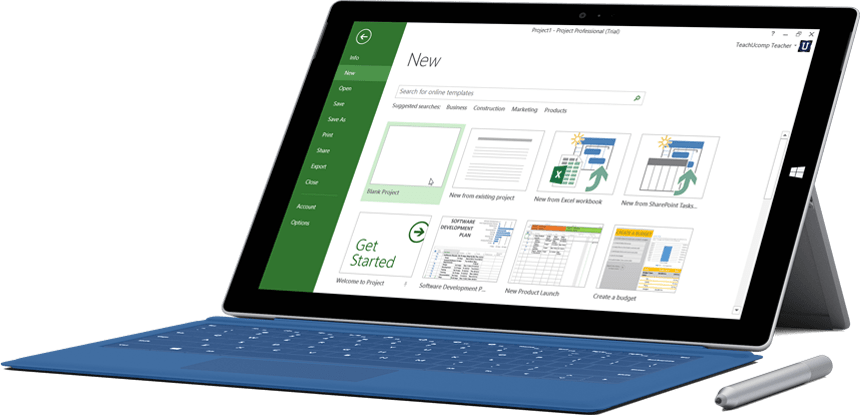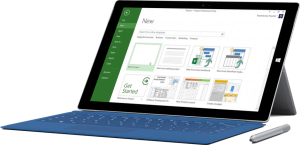 Many project managers think Microsoft Project software (Microsoft Project 2016, MS Project 2013 et. el.) to be just useful for creating a list of things to do… like a laundry list.
Some think that MS Project is more of a scheduling software, and it is useful only upto coming up with a Gantt Chart or a Network Diagram for their project.  Nothing could be further from the truth!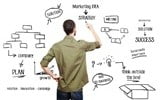 Microsoft Project 2016 is a sophisticated piece of software, which is capable of doing much more than mere scheduling.
According to Microsoft – "Microsoft Office Project Standard 2016 gives you robust project management tools with the right blend of usability, power, and flexibility, so you can manage projects more efficiently and effectively." In fact, I would go on to say that using the proper software, tools and techniques is crucial to project success – because of the amount of time and money it saves… Here's how:
1. A simple, familiar look and feel of all Office products:
The simple ribbon is power packed with options that make it easier to work with project tasks, schedules, and track progress.
2. Tighter control and delivery:
Now you can quickly compare budget versus actual versus forecasted values, and measure the progress of a task, or a summary task,  with the flexibility of setting multiple baselines. You can also create high-level, time-phased budgets, which can have multiple user-defined categories for costs and labor. This level of granularity was only available in much more expensive software previously.
3. It is much easier to validate budgets against bottom-up estimates:
Built by using labor, material, and cost resources. This enables a project manager to control project costs by comparing budgets to completed tasks and forecasted totals. The earlier any deviations are discovered, the better it becomes to take some corrective action, and make improvements to the project.
4. Built in EVM (earned value measurements) enable you to do predictive analysis:
and integrated performance management. This can make it much easier to measure where the project stands – how much has been spent, what much more is required, at what rate are we spending, and at what rate is the work getting completed… all crucial factors to measure the progress of the project, and deliver it successfully, better,  faster, and cheaper.
5. Build Scenarios and Play What-If:
There is a constant need to evaluate multiple scenarios and consider options when planning new projects or monitoring ongoing work. Using inactive tasks, new in Project Professional 2016, you can easily experiment with your project plan and perform what-if analysis – this new feature is a boon to project managers.
A simple toggle option can remove or insert one or more tasks, along with their effect on the project schedule. Project 2016 also offers more built-in tools to help support what-if analysis and scenario comparison, including multiple-level undo and change highlighting. With these details, it becomes much easier to get an idea of the best options available, with their impact the project, and the triple constraints.
As you can see, there is much more to MS Project than meets the eye initially. You need to learn the MS Project 2016 software by attending formal training… even a short, 2 day dedicated training on learning the basics, and more advanced features of MS Project can do wonders for you.
At Intellisoft, we run 2 day hands on, practical workshops on Microsoft Project 2016 and Microsoft Project 2013 training. Attended by new and experienced team members and project managers, this step-by-step ms project training can help you maximize the use of this software for your projects, and help you be more successful in managing project.
Next Training Schedule is available at our Training Calendar. You can also Contact Intellisoft for more information on Project training and even Project Management Certification Training.