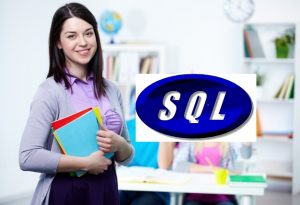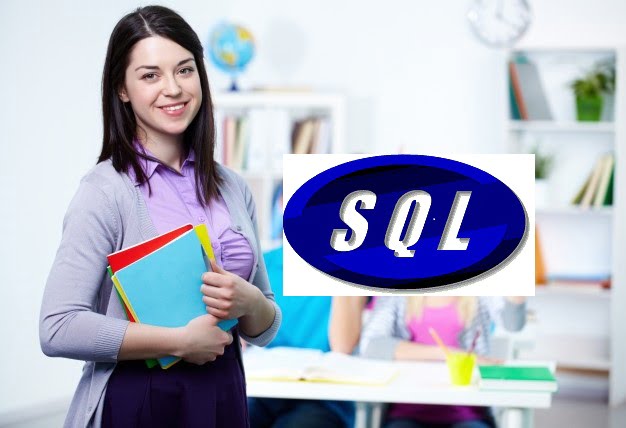 SQL is Structured Query Language. It is the language used to interact with any RDBMS (Relational Database) like Oracle, SQL Server, MySQL, PostgreSQL etc.
SQL training will teach you how to query any database. The most common types of queries are where you want to pick out some rows or records from a table.
A single table SQL query is pretty easy to write. You can qualify what you want to filter out, based on the criteria. Once you execute the query, the results from the database are picked up, and displayed almost instantly. SQL is usually extremely fast.
A multiple table SQL query requires you to understand the relationships between the different tables, the primary and secondary keys of the various tables, and then carefully do the joining of the common fields between the different tables.
Once the common fields are linked between the tables, they essentially form a long flat row, where you can pick anything from any table in the combination. This is the power of SQL. It is the reason almost everyone wants to learn SQL.
Multiple table queries are more useful, and they are akin to writing multiple VLOOKUPs in Excel to get to the Master data. Writing Multiple table queries is where most people get stuck… because of the various ways to join – right join, left join, inner join, outer join etc.
This is where SQL Training comes in handy. Attending a short 1–2 day workshop can give you the fundamentals of SQL – how to insert into a database table, how to delete records, how to modify any entry, and how to retrieve based on any selection criteria.
If you can attend a classroom training, I would recommend that, because you can ask questions on the spot, and a trainer can assist you too. But if that is not feasible, there are ample online SQL trainings too.
SQL is a very simple, business like language. It is like talking to someone in English. Pretty simple, straight forward. And it does not feel like learning a new language. It is pretty intuitive and easy to learn. A two day SQL workshop is more than sufficient to get you going on your journey to pick any data from your corporate databases.