Learn Basic-Intermediate Excel & Advanced Excel in to Improve your productivity & efficiency with the new time saving features in Excel.
A very Practical, Hands – on approach to learning Excel– by doing exercises, and learning simple tips and tricks in the class.
 The class is taught by Certified, Experienced Microsoft Trainers with years of experience in using Microsoft Excel.
Learn Microsoft Excel tips & techniques that will make your work faster, efficient, and you will be able to do complex tasks ina matter of minutes.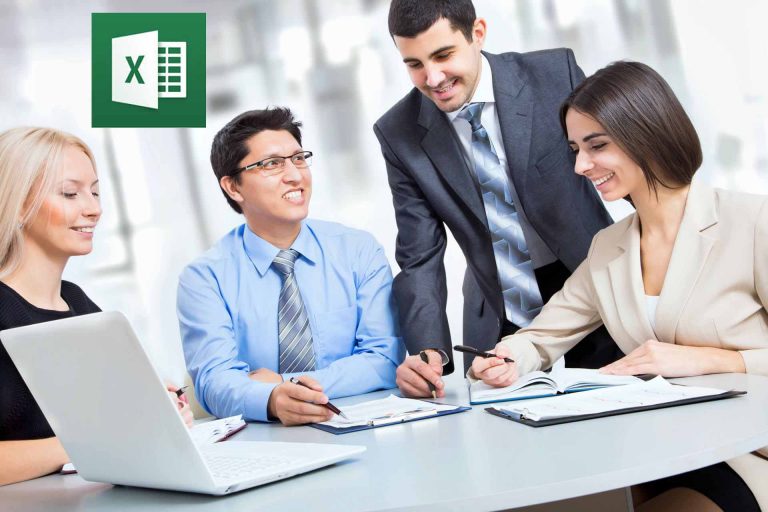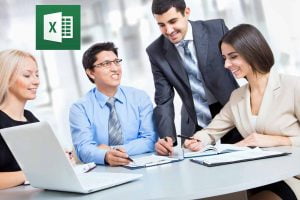 Microsoft Excel Public Classes at Intellisoft Training Rooms or Corporate In-house Training at your office.
SDF Funding is available to Singapore Companies (For company sponsored candidates). Call +65 6250-3575 for Details. SkillsFuture credits ready for Singaporeans.
Microsoft Excel is a simple, and easy to use tool, which improves your office productivity and efficiency.
It is very easy to pick up, and you can learn the simple tips and tricks in Excel, which make simple to complex tasks easy, with our step-by-step, practical, and hands-on teaching methodology.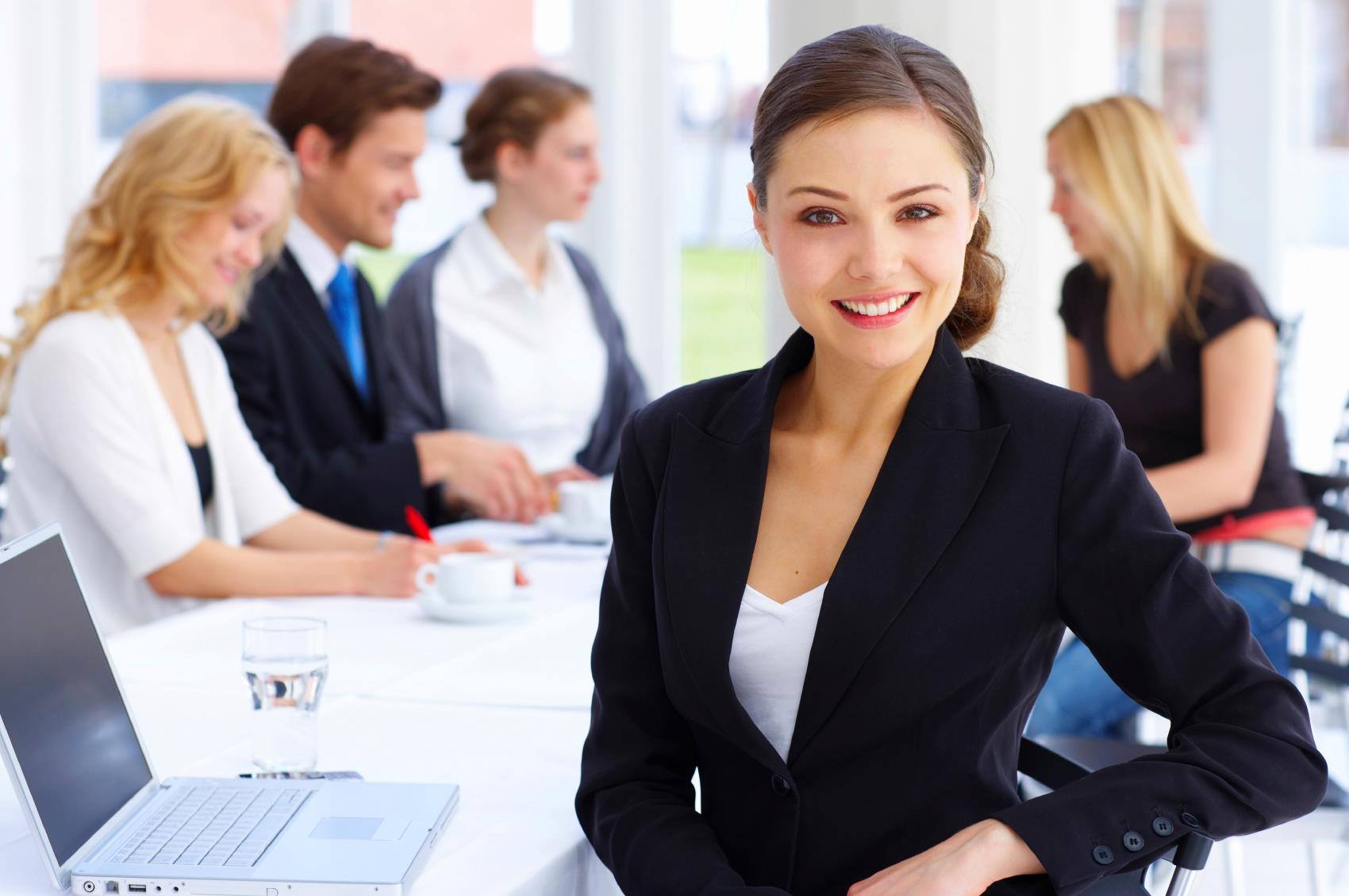 Claim SDF Grant
Companies sponsoring their staff for training can Claim SDF Funding, subject to SSG Eligibility Criteria.

Applicable for Company Sponsored Singaporeans & PRs.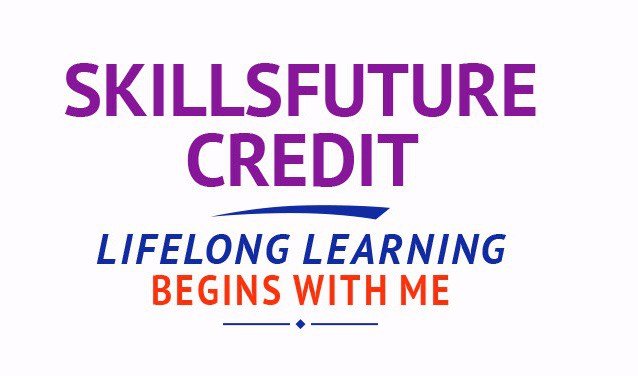 SkillsFuture Ready
Singaporeans can use $500 SkillsFuture Credits for this training to offset the course fees.

Contact us for advise on how to go about claiming your SkillsFuture.

Get Started Today!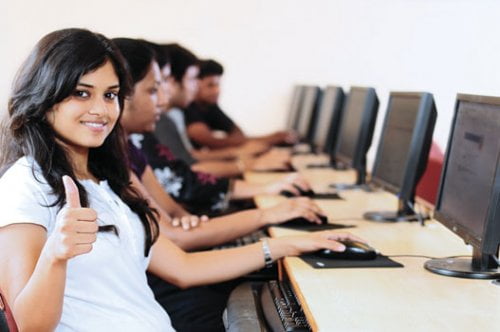 Learn By Doing
You learn best when you Do It Yourself.

We teach you, step by step, how you can learn new skills, build your knowledge and enhance your career prospects quickly & easily, with Practical Tips & Tricks!
Do You Have a Question or Need a Quotation?
Simple. Just tell us what you need here. We'll be glad to help you!
Some of the companies that experienced our trainings





















"The expert trainers really made a difference. I would have never discovered so many shortcuts, tips & tricks of Excel on my own! The training was everything I hoped for, and more..."
"What I love about this training is that the trainers made sure we practice the steps on our own. The practical exercises & examples helped a lot. I will definitely come back for more trainings"
Accelerate your Career With the Most Effective Training!