Microsoft Excel is an extremely useful tool for any business analyst, finance executive, or power user. It helps to automate huge number of  calculations, with ease, and improves productivity.
Each Microsoft Excel version, be it Excel 2016 or Excel 2019, comes with a feature to Record Macros in Excel. This important feature provides us with with a technique to record a complex set of steps in Excel, and then run them over and over again, with a single click – it can save hours of work for a busy analyst.
To take the power of Excel Macros further, you can learn to edit the macros, and write your own macros, by hand. Excel provide you with this functionality, through the use of Visual Basic for Application or VBA in short. This is an extension of the Visual Basic Programming language, but customized for use with Microsoft Excel.
Most people are intimidated by programming, but Excel VBA programming is much simpler, and is easier to learn and apply.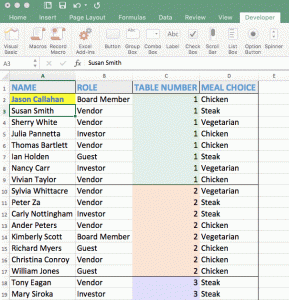 Using VBA, you can Create Macros that do simple tasks, manipulate recorded properties and methods, and even do file operations like opening a CSV file, reading its contents, loading the data into a Excel file, append it to a database, adding sheets, creating pivot tables on the fly,  and much more.
Our 3 Day Excel VBA workshop in Singapore, is a very practical and useful training in Excel VBA. It guides perfect newbies into programming, using VBA and they begin to write simple to complex macros and VBA programs in a short period of time.
Most participants are delighted by this training. Here's some recent feedback from the VBA Macro Training held in Singapore in 2016-2017:
* Good pace, very interactive, good examples that seemed applicable, class size is not too big, appropriate breaks, comfortable atmosphere with humor, and extra examples given.
* Enjoyed the training very much. I can efficiently apply it in my work in future.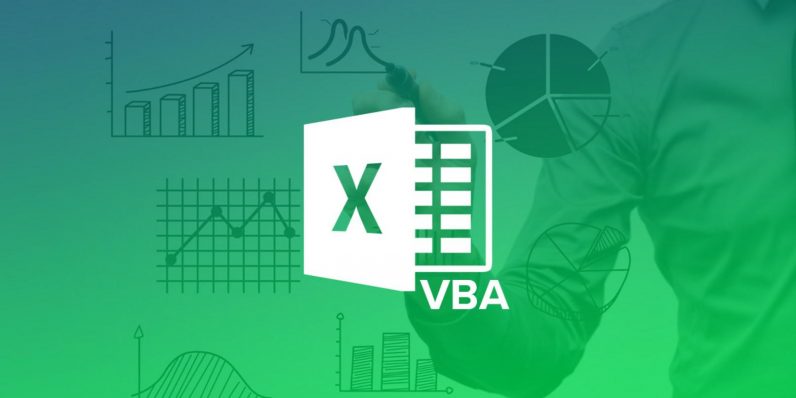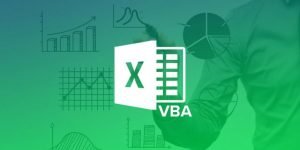 * The coding part was fun, and learnt how VBA does wonders. It introduced Excel in a new dimension!
* The training will help me automate certain procedures and create creative solutions easily in Excel, using VBA.
* Examples we used were very interesting and relevant
The GREATEST STRENGTH of the VBA EXCEL Training is that it is Easy Enough for People with NO Programming Background.
Excel VBA Training Schedule
You can find more information about Excel 2016 VBA (Macro) and Excel 2019 VBA (Macro) schedules, or call us at +65 6250-3575 for Self Sponsored or Corporate Training on Excel VBA.
To Register online for the next Excel VBA Macro class, visit our Online Registration section.
Recommended Training: Excel 2016 VBA (Macro) , Excel 2019 VBA (Macro)