The Challenge of Having Too Much Data & Too Little Time
In today's data-driven business landscape, the ability to extract meaningful insights from vast amounts of information is crucial. The amount of data that is coming is too fast, and there is hardly any time to analyze it.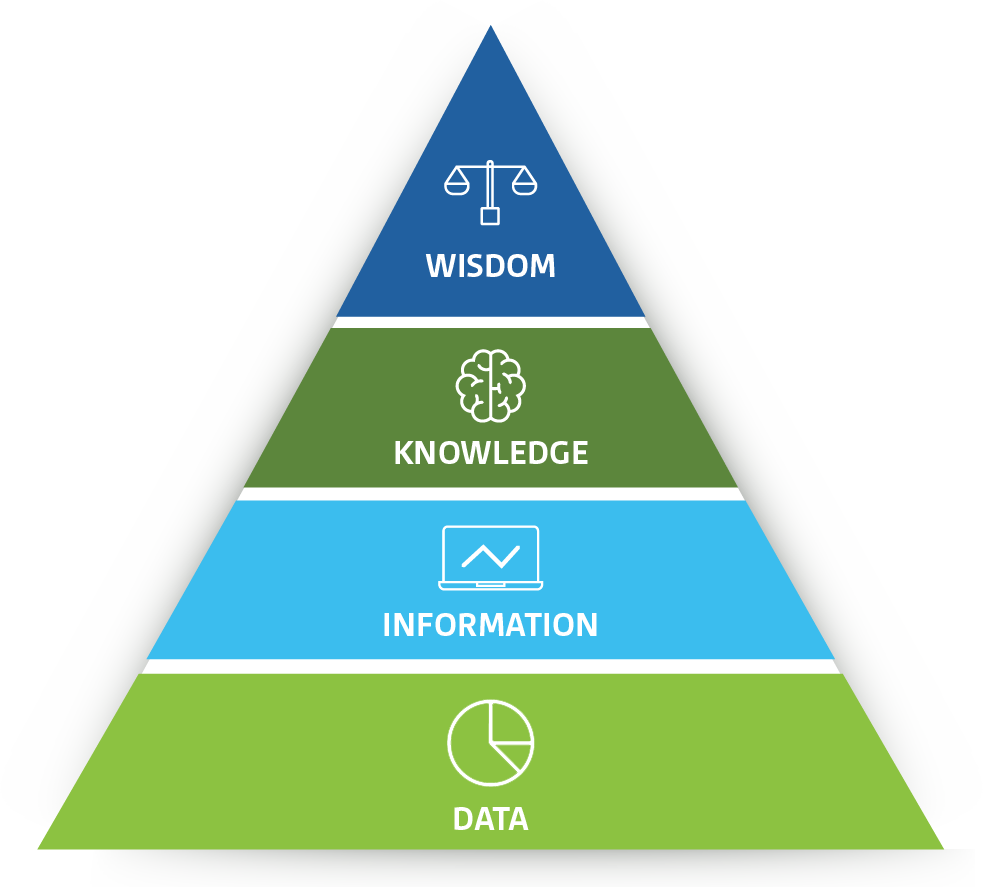 This challenge is faced by too many people… But there is light at the end of this black hole of data… See how our heroine, Amanda Lee managed to solve this challenge.
We take you on a captivating journey with Amanda, an employee who faced a daunting challenge: analyzing complex data from SAP.
Her determination, resourcefulness, and expertise in SQL, Excel, and Power BI led her to become a valued data analyst within her organization.
Let's delve into the Case Study of Amanda and explore the transformative power of these tools, and how Amanda managed to survive the day and thrive…
The SAP Data Conundrum:
Amanda, a dedicated employee known for her analytical skills, was tasked by her manager to analyze data from SAP, the company's backbone for managing vital business information.
The data was available in multiple places in some standard reports, and some custom reports.
But the manager wanted a perfect report, and it was difficult to make sense of the whole, big picture from multiple sections.
So Amanda was tasked to take this challenge and make it work.
The challenge lay in finding a single report that provided a comprehensive overview of the required data. Undeterred, Amanda set out to conquer this data conundrum.
Exploring Standard Reports:
Amanda embarked on a meticulous exploration of SAP's standard reports, hoping to find the perfect report or a solution.
She dedicated countless hours to examining various reports, seeking the elusive comprehensive data set.
However, despite her best efforts, none of the reports met the boss's requirements.
Exporting and Excel Limitations:
Not one to give up easily, Amanda decided to export the data from SAP Reports into Excel, believing it would allow her to manage and analyze the information more effectively.
To her dismay, the exported data turned out to be massive, exceeding the limits of Excel's capabilities. It became evident that relying solely on Excel would not suffice to solve this complex data puzzle.
Plus, loading multiple huge report files, and other Master data files at the same time caused her computer to crash often.
Excel and the Power of VLOOKUP:
Determined to find a solution, Amanda delved deeper into Excel's functionalities and discovered the power of VLOOKUP.
She realized that by merging data from multiple sources, she could create a more comprehensive dataset. This process, however, proved to be laborious and error-prone, requiring significant time and effort to align the data properly.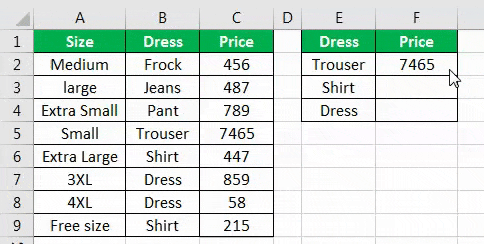 Learning VLOOKUP is one thing, and applying it to lookup multiple codes & descriptions from multiple sheets and multiple Excel files was too cumbersome and slow.
Discovering SQL:
Driven by her desire for efficiency, Amanda set out on a quest to find a more robust solution. She began exploring the world of databases and stumbled upon SQL (Structured Query Language).
Recognizing its potential in handling large datasets and performing complex queries, Amanda dedicated to mastering SQL language.
Learning SQL helped in picking the right data directly from transactional tables in SAP's Oracle Database by joining several table and writing efficient SQL queries.
The SQL Solution:
Armed with SQL knowledge, Amanda devised a strategy to extract the required data needed from the corporate SAP database.
With a single SQL query, the query effortlessly pulled out the required information, bypassing the arduous process of manual data manipulation.
Amanda's achievement in harnessing the power of SQL marked a significant turning point in her quest for analytical excellence.
Excel Dashboards and Visualizations:
With the right data finally at her disposal, Amanda exported it back into Excel, now equipped with the necessary insights.
She utilized Excel Dashboards to create various analyses and visualizations, bringing the data to life in a meaningful and impactful way.
The management was astounded by the depth of insights provided by these visualizations, realizing the untapped potential of data analysis.
Introducing Power BI:
The success achieved with Excel Dashboards paved the way for an even more remarkable transformation. Amanda was introduced to Power BI, a powerful business intelligence tool, by the Corporate HQ of the company.
She was spellbound by the dynamic, beautiful, amazing analysis capabilities of Power BI.
She began to migrate the entire solution from Excel to Power BI, creating interactive dashboards and reports that enabled the entire organization to access and explore the latest data analysis  effortlessly, from any device, without waiting for manual data refreshes and month end jobs to complete running.
Becoming the Data Analysis Expert:
Amanda's expertise in SQL, Excel, and Power BI elevated her to a coveted position within the company.
She became the go-to analyst for senior management, constantly engaging in discussions and providing innovative solutions to analyze and visualize information for the leadership team.
Her journey from an individual contributor to a key player in shaping data-driven decisions exemplified the transformative power of mastering these tools.
Conclusion:
The story of Amanda's journey from grappling with SAP's data challenges to becoming an indispensable data analysis expert is a testament to the incredible possibilities offered by SQL, Excel, and Power BI.
By harnessing the power of these tools, individuals can unlock the true potential of data, transform their organizations, and become drivers of analytical excellence in the ever-evolving business landscape.
What Challenge Are You Facing?
Are you facing similar challenges? Or do you have other data challenges?
Do let us know. Our experienced training coordinators can assist you in understanding your data challenges and then guide you with an appropriate course to choose from.
This can help you get started in the right way, and not face the challenges that Amanda faced.
Cheers,
Vinai Prakash, Founder & Principal Trainer, Intellisoft Systems
Recommended Reading: