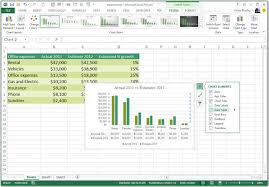 Most people learn Microsoft Excel by hit and trial. As soon as someone explains, or they figure out how to write a simple formula to add two numbers, they think that they know everything about Microsoft Excel.
Nothing could be far from the truth! There is much more to Microsoft Excel than just adding numbers.
And I have even seen people using a Calculator even when a Microsoft Excel spreadsheet is open.
Right out of the box, Microsoft Excel, whether Excel 2010, Excel 2013 or Excel 2016 can do wonders! Let's see some examples of what Microsoft Excel can do.
Basic Things that Microsoft Excel is great to use for are:
Creating Tables
Finding Duplicates
Eliminating Duplicates
Advanced Excel Techniques
Using Range Names
Formulas and Function like Vlookup, Text Functions, Date Functions
Pivot Tables
Pivot Charts
Macros to automate routine tasks
Sharing Worksheets and Workbooks
Protecting Worksheet, Workbook, individual Cells
Advanced Analysis Techniques and Data Analysis using Microsoft Excel: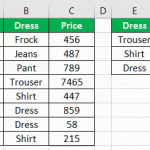 Pivot Tables
Data Analysis Using the Analysis Tool-pack
Solver
Goal Seek
Are you using Excel to your advantage, or just using it as a basic calculator?
Cheers,
Vinai Prakash
Intellisoft Systems